The laughs' on us ! ...30 Years


SHOWS:
Thursday: 8:30 pm - Tickets $ 15.00
(2 FOR 1 NOT APPLICABLE ON THURSDAY)
Friday: 8:30 pm - Tickets $ 15.00
Saturday: 8:00 pm - Tickets $ 20.00
Saturday: 10:30 pm - Tickets $ 20.00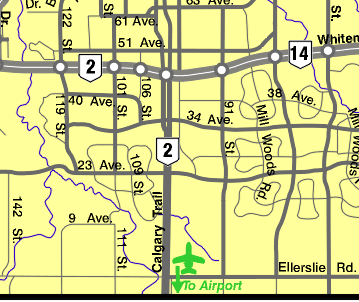 Click on the map.
The RED CIRCLE indicates our location
Ticket Hotlines: 780-469-4999 or 780-450-2508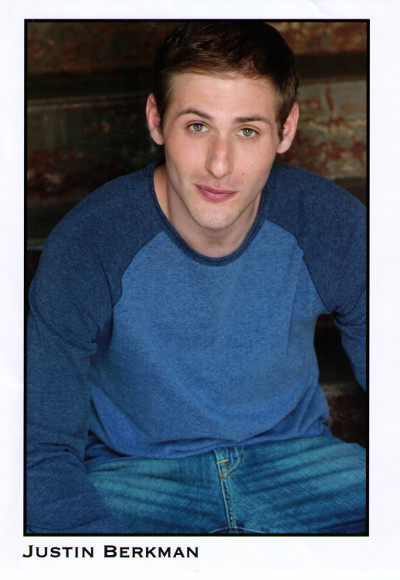 October 8-9-10
MC, Special Guest, Headliner
Justin Berkman
He is considered by his peers to be one of the brightest and funniest young comedians on the circuit today. He has released his new DVD and is on tour across North America.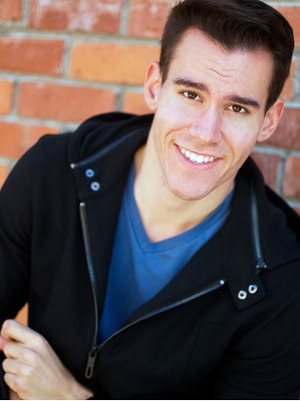 October 15 - 16 - 17
MC, Special Guest, Headliner
Myles Weber
Myles Weberís Stand Up Comedy addiction started very early in life, performing to a live, supportive audience... the parents at his elementary school talent show.

Since that momentous talent show, Myles has been showcasing at, placing and winning comedy competitions all over the U.S. He took first place in the "Bay Area All-Star Comedy Competition" and second in the "Best Of The Bay Comedy Competition". He was featured in Comedy Centralís "Up Next Talent Search" and performed at "The World Series of Comedy" in Las Vegas.

Adaptable to any environment, Weber is a national headliner at clubs, colleges, corporate events, festivals, restaurants, bars and even once recently in a living room for six people.

True to his addiction, you can always count on Myles to make you laugh. Itís a commitment!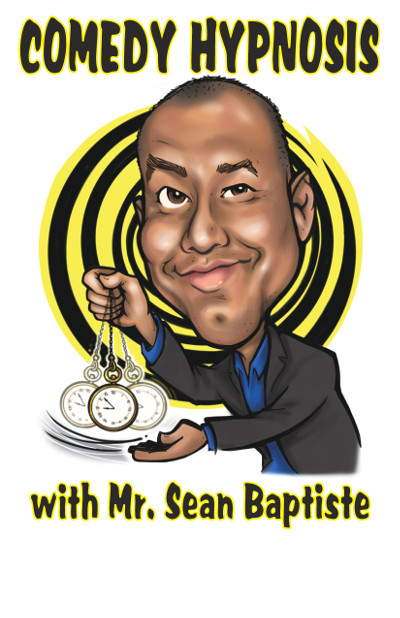 October 22
MC, Special Guest, Headliner
Sean Baptiste
Youíre the star! Let Comedy Hypnotist Sean Baptiste take you on a journey of the mind, as the laughter is non-stop. Watch as he takes willing volunteers from the audience and guides them through mind bending and side splitting comedy scenarios through the power of suggestion.

Sean Baptiste has dedicated years of training to mastering the hypnotic arts as well as over a decade of his life to mastering the comedic arts, performing as a stand-up comedian and comedy magician. He has also appeared on various radio and TV shows throughout the country. Now he has combined all those skills and more into a brand new unique and extremely funny comedy hypnosis show.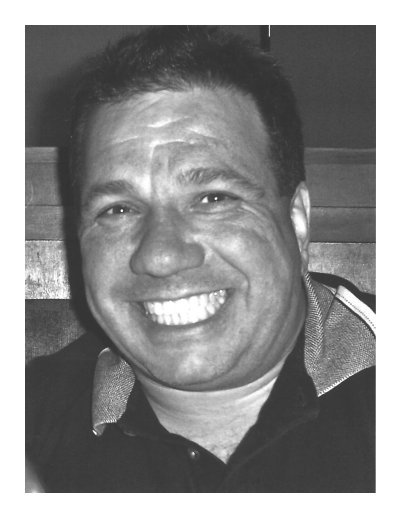 October 23 - 24
MC, Special Guest, Headliner
Danny Acappella
Born in an Italian manger, Danny converted to Ukrainianism after coming to Alberta in response to a government ad offering washed up disco boys from Toronto $1,700 to migrate west and mate (we used the same forms they got at the zoo). Since his arrival, Danny has taken the place by storm by inventing the board game 'Funny You Should Ask', authoring the cook book 'First You Steal A Chicken' and now through his hilarious stand up act 'You Gotta Hear This'.

Compared to the likes of Ray Romano, Dannyís material is adult in nature with little to no profanity. Topics covered include immigrants, trying to be gay, the wife and kids, and sex over 40. Throw in a little song and more conversation about sex and youíve got the show.

Danny doesnít pick on anyone in the audience (unless they pick on him first) and no one is ever asked to get naked. So come on out to enjoy the show, we know youíll have a good time.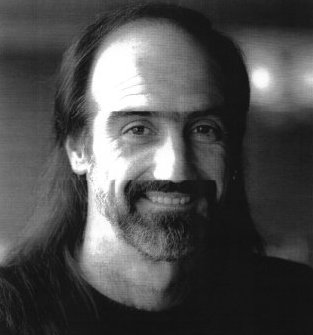 October 29 - 30 - 31
MC, Special Guest, Headliner
Tim Koslo
Tim Koslo has been delighting audiences internationally for over 20 years with his multi-faceted style of comedy. From the moment he hits the stage with his manic, animated, sideways look at life, the crowd, be it corporate, club or fundraiser is filled with a sense of something wonderfully strange this way comes.

Koslo's show doesn't just rely on visual stimuli for audience response. Mastered dialects, witty prop interplay, dead-on impressions and impressive electric guitar absurdities together with hilarious off the wall humour make up Tim's show.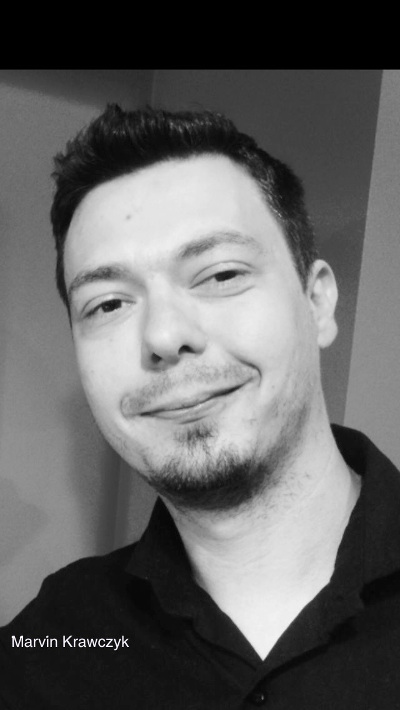 November 5 - 6 - 7
MC, Special Guest, Headliner
Marvin Krawczyk
Marvin entered a 'New Faces in Comedy' Competition & with his original style, audience friendly persona & quick wit, it will be an enjoyable journey of laffs.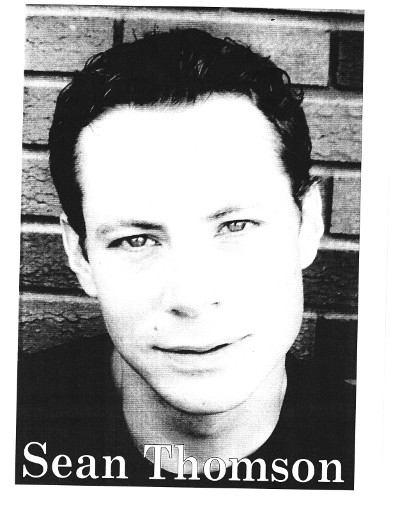 November 12 - 13 - 14
MC, Special Guest, Headliner
Sean Thomson
Sean Thomson, touring across Canada with his laid back style and twisted observational humour, is a must see live. He is considered by his peers as a one of a kind.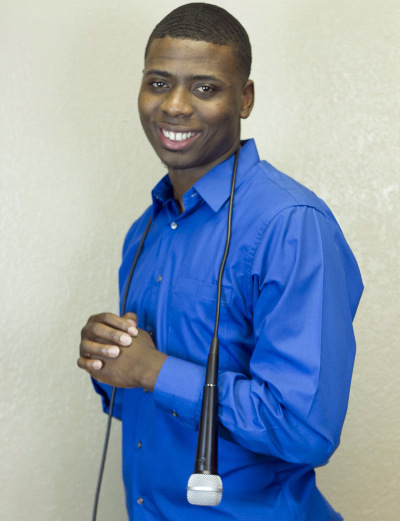 November 19 - 20 - 21
MC, Special Guest, Headliner
Hannibal Thompson
Hannibal has been pursuing his dream of becoming a Comedian/Actor since he was a young boy. He's been performing and studying acting, drama, sketch, and stand-up comedy since he was eight years old. The California native has worked with such comedy heavyweights as Mark Curry, Sinbad, and Bill Bellamy and graced the stage at clubs all over the West Coast, including L.A.'s historic Comedy Store, San Francisco's Purple Onion, and the San Jose Improv.

Hannibal starred in the YEAR film "The American Dream" and the YEAR short film "Don't Know Me" as well as played the lead role in several commercials. He credits a childhood of watching comedy giants like Eddie Murphy, Will Smith, Red Foxx, Bernie Mac, Keenon Ivory Wayans, and Richard Pryor with influencing his comedic style and propelling his dreams.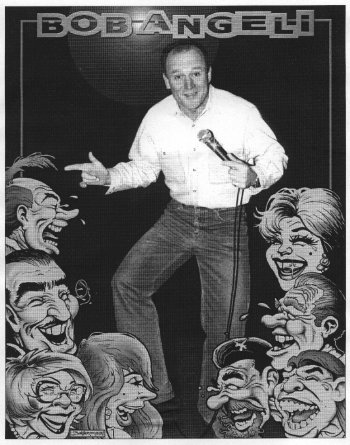 November 26 - 27 - 28
MC, Special Guest, Headliner
Bob Angeli
Okay... what's so funny!

He doesn't look funny; doesn't seem funny. 25 years touring across Canada. Performed in Los Angeles, Las Vegas, Australia and England. Makes his mom laugh.

Ok then... he must be funny!!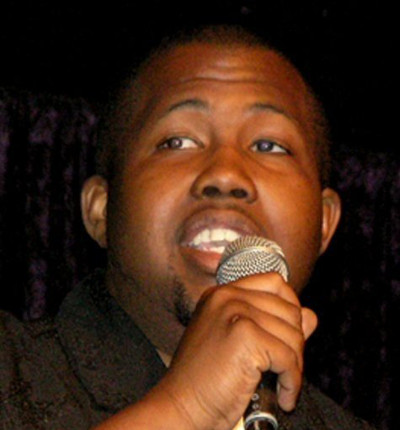 December 3 - 4 - 5
MC, Special Guest, Headliner
Cory Robinson
Cory Robinson has been doing stand up since he was 11 years old. Dared by a classmate to perform stand up at his local talent show, he went on to win that competition 3 times in 4 years and never looked back.

Cory is now busy getting stage time at comedy clubs all over the Bay Area. His comedy deals with issues of race, weight, sex, money, and various other aspects of life where one can find humour. The sky is the limit for this super talented young star.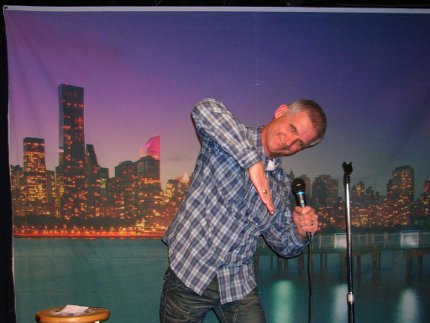 December 10 - 11 - 12
MC, Special Guest, Headliner
Brian Link
So he thinks he's funny! Who cares, it's not up to him. It's up to the audience and so far they seem to agree. He's new but that doesn't mean he is not seasoned. Just means you haven't seen it yet. He's been making people laugh most of his life! Now he wants to make you laugh!

He won't be satisfied until he gets you all laughing. His humor is current, pointed and self deprecating.

You just might like it and want to see more.
December 17 - 18 - 19
MC, Special Guest, Headliner
Copyright 2015. The Comedy Factory. All Rights Reserved.