The laughs' on us ! ...20 Years


SHOWS:
Friday: 8:30 PM - Tickets $ 20.00
Saturday: 8:30 PM - Tickets $ 20.00
!--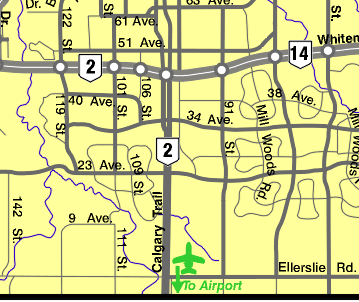 Click on the map.
The RED CIRCLE indicates our location
Ticket Hotlines: 780-469-4999 or 780-450-2508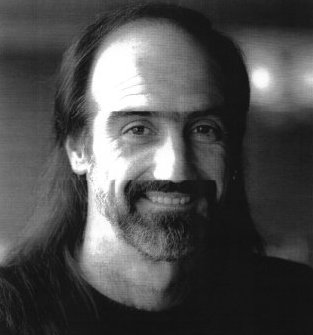 May 24 - 25
MC, Special Guest, Headliner
Tim Koslo
Tim Koslo has been delighting audiences internationally for over 20 years with his multi-faceted style of comedy. From the moment he hits the stage with his manic, animated, sideways look at life, the crowd, be it corporate, club or fundraiser is filled with a sense of something wonderfully strange this way comes.

Koslo's show doesn't just rely on visual stimuli for audience response. Mastered dialects, witty prop interplay, dead-on impressions and impressive electric guitar absurdities together with hilarious off the wall humour make up Tim's show.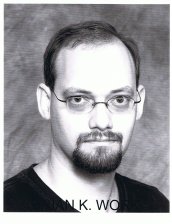 May 31 - June 1
MC, Special Guest, Headliner
Brian Work
Brian Work is a dynamic and energetic Juggler and Stand Up Comedian. His fast pasted and diverse comedy show is clean enough for any church, and funny enough for any bar or club.
Brian has been a guest performer on TV's 100 Huntley Street as well as the Dawson City Music Festival, just to name a few.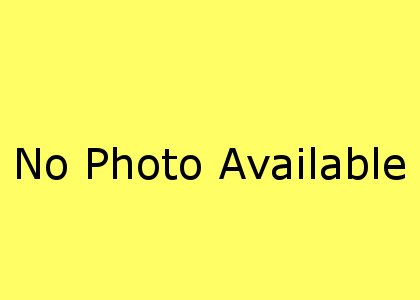 June 7 - 8
MC, Special Guest, Headliner
That's Improv!
IT involves spontaneity, it involves creativity, it involves fun, it involves you!!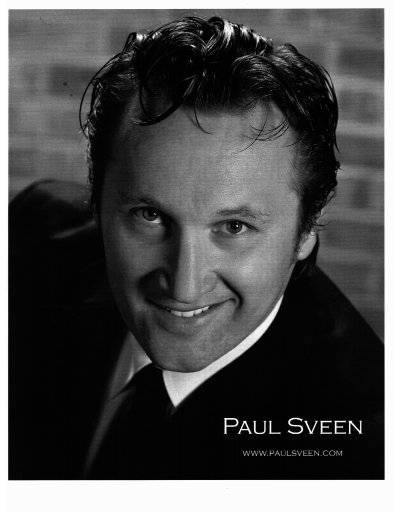 June 14 - 15
MC, Special Guest, Headliner
Paul Sveen
Laughter is good medicine and Paul is surely a cure! Considered one of Canada's Best with appearances at Halifax, Winnipeg and Montreal's Comedy Festivals! He's been seen on Off the record, CBC's Home Grown, and a one hour special on Comedy Now!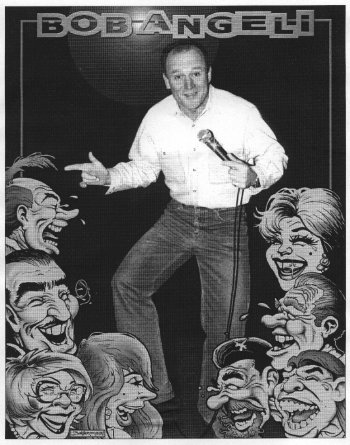 June 21 - 22
MC, Special Guest, Headliner
Bob Angeli
Okay... what's so funny!

He doesn't look funny; doesn't seem funny. 25 years touring across Canada. Performed in Los Angeles, Las Vegas, Australia and England. Makes his mom laugh.

Ok then... he must be funny!!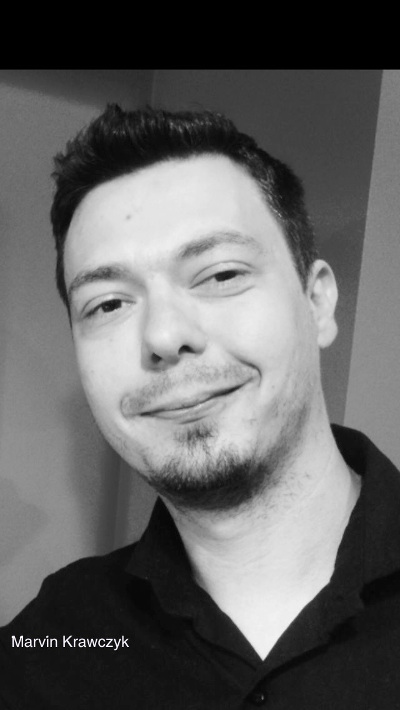 June 28 - 29
MC, Special Guest, Headliner
Marvin Krawczyk
Marvin entered a 'New Faces in Comedy' Competition & with his original style, audience friendly persona & quick wit, it will be an enjoyable journey of laffs.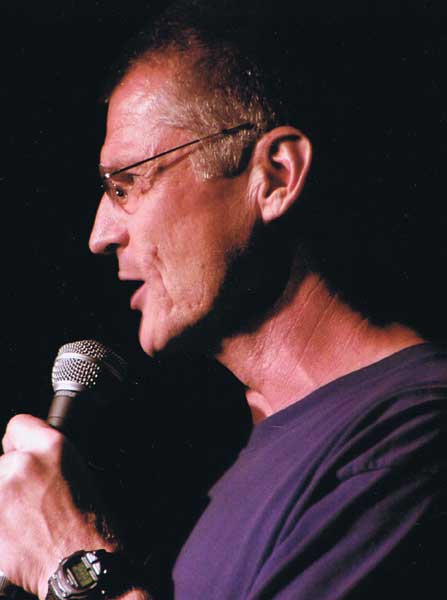 July 19 - 20
MC, Special Guest, Headliner
Leif Skyving
Leifs' practiced commitment to honesty under normal circumstances makes people extremely uncomfortable, yet, during his performance, they're too busy laughing to notice. Stepping on stage in L.A. at the world famous Comedy Store to begin his career, Leif has since honed his natural gift for comedy traveling across the U.S. and Canada for the past 14 years playing auditoriums, theaters, major comedy clubs, colleges, and corporate events.

"Iím a star in Canada" heíll tell you with a straight face (if youíre not from Canada), explaining that he has appeared on Canadian television twice, on the #1 rated stand-up comedy show "Club 54". He was born in Stockholm Sweden and moved with his family to Los Angeles at the tender age of 11. He speaks of that traumatic culture shock in his act, as well as the tremendous shock of getting married, having two children, and becoming middle aged, all at the same time. "I was 40 when I got married. I used to complain 'God all I do is sit around and watch TV by myself'. Now, Iím married with two kids, and God I wish I could just sit around and watch TV by myself".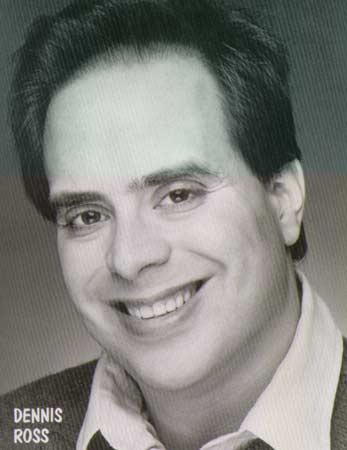 September 13 - 14
MC, Special Guest, Headliner
Dennis Ross
A spectator to everyday insanity, his show is hilariously truthful and his material is clever. Dennis is a writer for National Lampoon with that special flair for human comedy. Donít miss him!
Copyright 2013. The Comedy Factory. All Rights Reserved.