The laughs' on us ! ...20 Years


SHOWS:
Friday: 8:30 pm - Tickets $ 20.00
Saturday: 8:30 pm - Tickets $ 20.00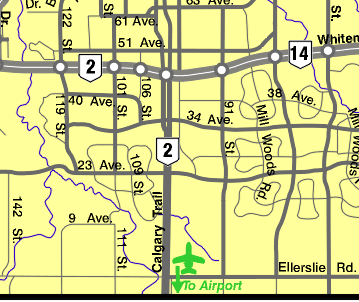 Click on the map.
The RED CIRCLE indicates our location
Ticket Hotlines: 780-469-4999 or 780-450-2508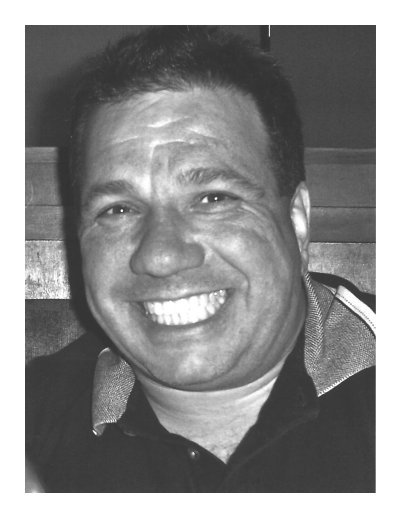 August 22 - 23
MC, Special Guest, Headliner
Danny Acappella
Born in an Italian manger, Danny converted to Ukrainianism after coming to Alberta in response to a government ad offering washed up disco boys from Toronto $1,700 to migrate west and mate (we used the same forms they got at the zoo). Since his arrival, Danny has taken the place by storm by inventing the board game 'Funny You Should Ask', authoring the cook book 'First You Steal A Chicken' and now through his hilarious stand up act 'You Gotta Hear This'.

Compared to the likes of Ray Romano, Danny's material is adult in nature with little to no profanity. Topics covered include immigrants, trying to be gay, the wife and kids, and sex over 40. Throw in a little song and more conversation about sex and you've got the show.

Danny doesn't pick on anyone in the audience (unless they pick on him first) and no one is ever asked to get naked. So come on out to enjoy the show, we know you'll have a good time.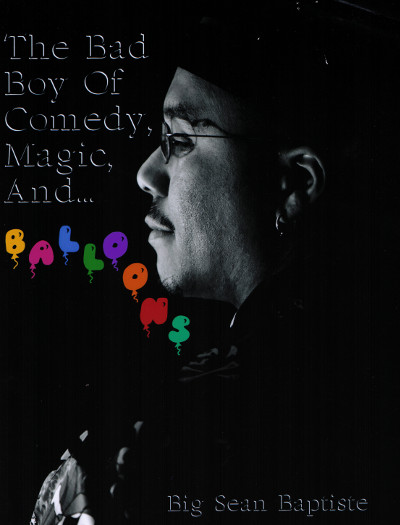 August 29 - 30
MC, Special Guest, Headliner
Sean Baptiste
Big Sly Sean Baptiste has become one of the most versatile performers working the circuit today. This multifaceted entertainer includes comedy-magic, hypnosis & balloon animal artistry. He has performed across Canada and has been featured on CBC Radio, Global TV and MTV.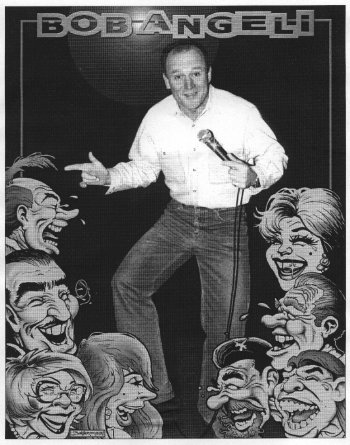 September 5 - 6
MC, Special Guest, Headliner
Bob Angeli
Okay... what's so funny!

He doesn't look funny; doesn't seem funny. 25 years touring across Canada. Performed in Los Angeles, Las Vegas, Australia and England. Makes his mom laugh.

Ok then... he must be funny!!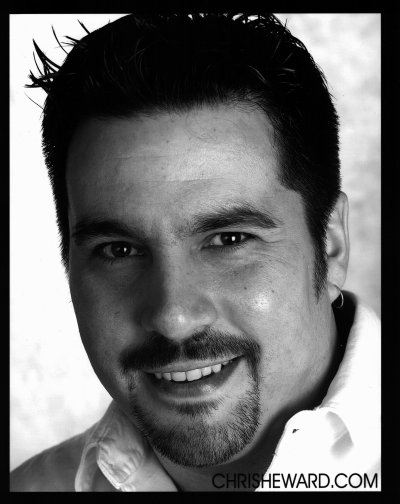 September 12 - 13
MC, Special Guest, Headliner
Chris Heward
Chris Heward has hit the entertainment scene running right out of the gate! On the strength of his outstanding stage presence he has captivated and enthralled audiences across the nation. His unique style and sense of comedy has opened the door for him and allowed for a successful transition into movie and television opportunities. At that time he also began studying voice acting techniques which has now led to a prime time animated television series in the United States.Chris has also played some of the biggest clubs in Hollywood and has shared the stage with an elite level of famous comedy performers such as Dane Cook, Tim Allen, Jon Lovitz, and Mike Macdonald.

Once in every generation an entertainer comes along who defines his era and sets the gold standard for all those who follow in his footsteps and Chris Heward is that performer. Come out and catch this meteoric rising comic and join the ride!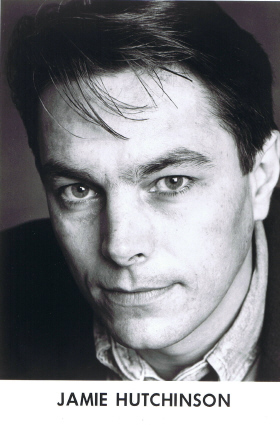 September 18 - 19 - 20
MC, Special Guest, Headliner
Jamie Hutchinson
One of Canada's brightest minds, sharp wit and observational humour makes Jamie a hot property. He has headlined across Canada and been seen on the Comedy Network.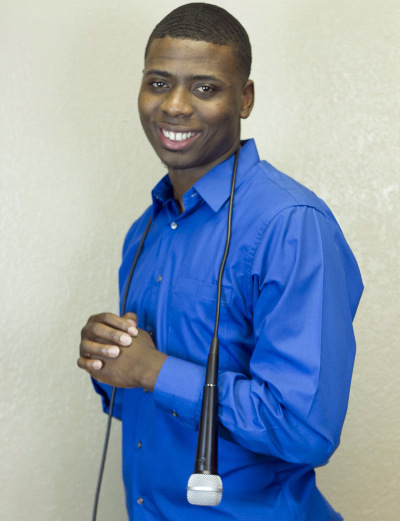 September 25 - 26 - 27
MC, Special Guest, Headliner
Hannibal Thompson
Hannibal has been pursuing his dream of becoming a Comedian/Actor since he was a young boy. He's been performing and studying acting, drama, sketch, and stand-up comedy since he was eight years old. The California native has worked with such comedy heavyweights as Mark Curry, Sinbad, and Bill Bellamy and graced the stage at clubs all over the West Coast, including L.A.'s historic Comedy Store, San Francisco's Purple Onion, and the San Jose Improv.

Hannibal starred in the YEAR film "The American Dream" and the YEAR short film "Don't Know Me" as well as played the lead role in several commercials. He credits a childhood of watching comedy giants like Eddie Murphy, Will Smith, Red Foxx, Bernie Mac, Keenon Ivory Wayans, and Richard Pryor with influencing his comedic style and propelling his dreams.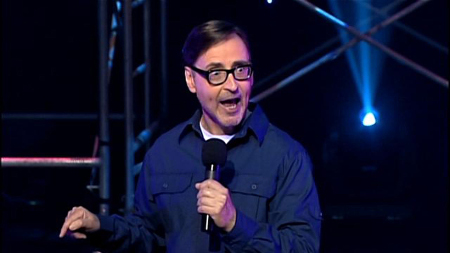 October 2 - 3 - 4
MC, Special Guest, Headliner
Brian Stollery
Brian Stollery rarely waits more than a heartbeat before inviting his audiences to have a laugh at his expense. Observational, autobiographical and hilariously self-deprecating, his brand of comedy reveals the underlying absurdity of everyday life in a way that's as scathingly honest as it is fast paced and energetic.

Stollery has performed at festivals including the 'CBC Winnipeg Comedy Festival' and tbe 'Global Comedyfest' in Vancouver and he is the winner of XM Satellite Radio's 'Canada's Next Top Comic!'

He is one of Canada's most sought after corporate comedians!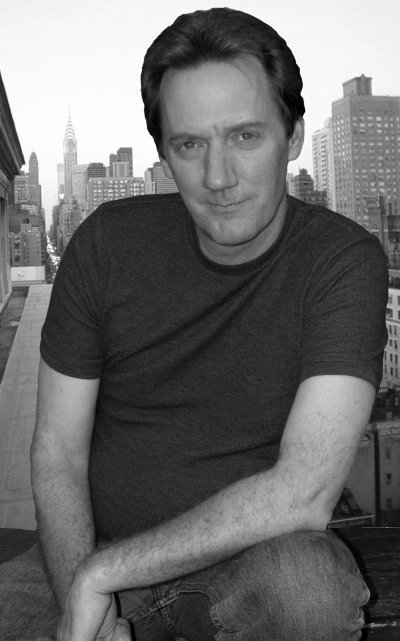 October 9 - 10 - 11
MC, Special Guest, Headliner
Bob Beddow
Since hitting the live comedy scene in 1996, Bob Beddow has been wowing audiences with homespun humor. His storytelling style, and easy going nature bring people into his world. From Birth to Death, and everything in between, Bob will show you the real circle of life. Like He says, "If it hasn't happened to you yet.. it will!". Bob has the ability to take real life and point and laugh. Due to his inoffensive nature, and his hilarious tales, clubs and corporate clients repeatedly book Bob for functions. Bob is in demand for everything from fundraisers to festivals.
Copyright 2014. The Comedy Factory. All Rights Reserved.