The laughs' on us ! ...30 Years


SHOWS:
Thursday: 8:30 pm - Tickets $ 15.00
(2 FOR 1 NOT APPLICABLE ON THURSDAY)
Friday: 8:30 pm - Tickets $ 20.00
Saturday: 8:00 pm - Tickets $ 20.00
Saturday: 10:30 pm - Tickets $ 20.00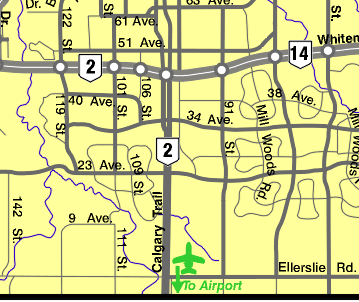 Click on the map.
The RED CIRCLE indicates our location
Ticket Hotlines: 780-469-4999 or 780-450-2508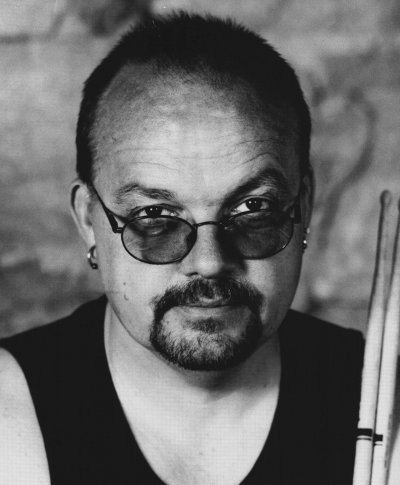 November 26 - 27 - 28
MC, Special Guest, Headliner
Vilmos
Vilmos is a touring stand up comedian, radio personality, blogger and contributor to Life & Style Weekly Magazine. With a style described as "Steven Wright on steroids" he delivers his satirical view of life to audiences leaving them gasping for air.
December 3 - 4 - 5
MC, Special Guest, Headliner
Kente Scott
Kenté draws the inspiration for his comedy routine from his seemingly never-ending life as a bachelor, being a single father of a teenage daughter, and his dysfunctional (which is the clinical word for "crazy") parents and upbringing. He has been refining his comedy skills on stages all across the country so watch out for more big things from this all-around talent in the very near future.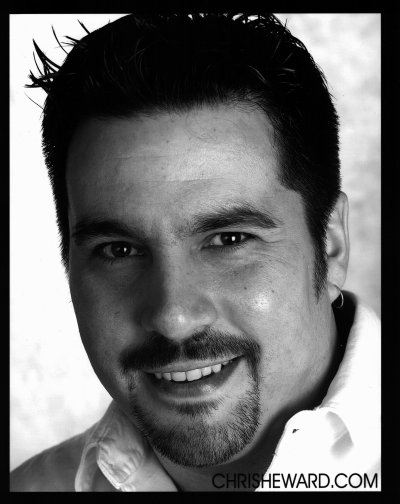 December 10 - 11 - 12
MC, Special Guest, Headliner
Chris Heward
Chris Heward has hit the entertainment scene running right out of the gate! On the strength of his outstanding stage presence he has captivated and enthralled audiences across the nation. His unique style and sense of comedy has opened the door for him and allowed for a successful transition into movie and television opportunities. At that time he also began studying voice acting techniques which has now led to a prime time animated television series in the United States. Chris has also played some of the biggest clubs in Hollywood and has shared the stage with an elite level of famous comedy performers such as Dane Cook, Tim Allen, Jon Lovitz, and Mike Macdonald.

Once in every generation an entertainer comes along who defines his era and sets the gold standard for all those who follow in his footsteps and Chris Heward is that performer. Come out and catch this meteoric rising comic and join the ride!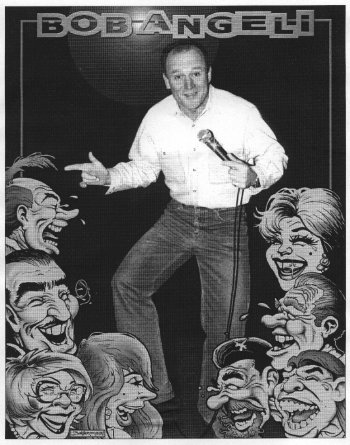 December 17 - 18 - 19
MC, Special Guest, Headliner
Bob Angeli
Okay... what's so funny!

He doesn't look funny; doesn't seem funny. 25 years touring across Canada. Performed in Los Angeles, Las Vegas, Australia and England. Makes his mom laugh.

Ok then... he must be funny!!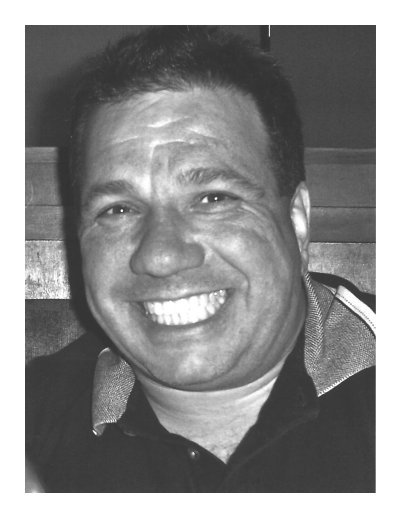 January 1 - 2
MC, Special Guest, Headliner
Danny Acappella
Born in an Italian manger, Danny converted to Ukrainianism after coming to Alberta in response to a government ad offering washed up disco boys from Toronto $1,700 to migrate west and mate (we used the same forms they got at the zoo). Since his arrival, Danny has taken the place by storm by inventing the board game 'Funny You Should Ask', authoring the cook book 'First You Steal A Chicken' and now through his hilarious stand up act 'You Gotta Hear This'.

Compared to the likes of Ray Romano, Danny's material is adult in nature with little to no profanity. Topics covered include immigrants, trying to be gay, the wife and kids, and sex over 40. Throw in a little song and more conversation about sex and you've got the show.

Danny doesn't pick on anyone in the audience (unless they pick on him first) and no one is ever asked to get naked. So come on out to enjoy the show, we know you'll have a good time.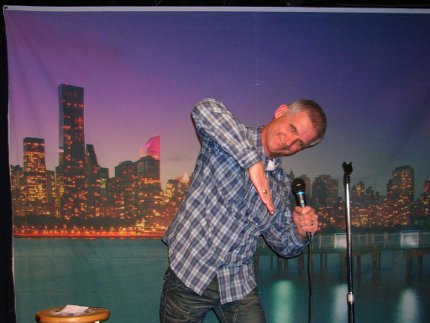 January 8 - 9
MC, Special Guest, Headliner
Brian Link
So he thinks he's funny! Who cares, it's not up to him. It's up to the audience and so far they seem to agree. He's new but that doesn't mean he is not seasoned. Just means you haven't seen it yet. He's been making people laugh most of his life! Now he wants to make you laugh!

He won't be satisfied until he gets you all laughing. His humor is current, pointed and self deprecating.

You just might like it and want to see more.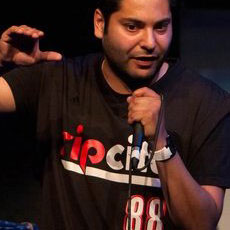 January 21 - 22 - 23
MC, Special Guest, Headliner
Kabir Singh
A high-energy, crowd-pleasing comic with an in-your-face attitude and razor-sharp wit, Kabeezy's won numerous comedy competitions, including taking first place two years in a row at the Bay Area Stand Up Comedy Competition, but most importantly won the 2014 39th Annual "SF International Comedy Competition" by coming in first place in all 5 shows in the Final Round which was the first time that happened in It's rich 39 year history. Kabir has also shared the stage with top comedy stars like Dave Chappelle, Dane Cook and Russell Peters. Kabir has also headlined a night at every major comedy club in California including the Hollywood Laugh Factory, Melrose Improv, SF and Sacramento Punchline and many more. Kabir has also appeared on "The BBC Comedy Night", "Starz Network" and "MTV".
Copyright 2015. The Comedy Factory. All Rights Reserved.