The laughs' on us ! ...20 Years


SHOWS:
Thursday: 8:30 pm - Tickets $ 15.00
(2 FOR 1 NOT APPLICABLE ON THURSDAY)
Friday: 8:30 pm - Tickets $ 20.00
Saturday: 8:00 pm - Tickets $ 20.00
Saturday: 10:30 pm - Tickets $ 20.00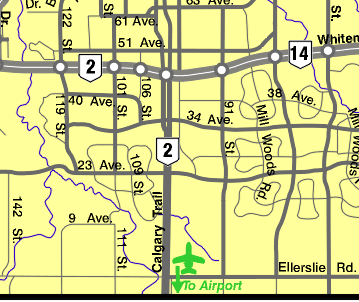 Click on the map.
The RED CIRCLE indicates our location
Ticket Hotlines: 780-469-4999 or 780-450-2508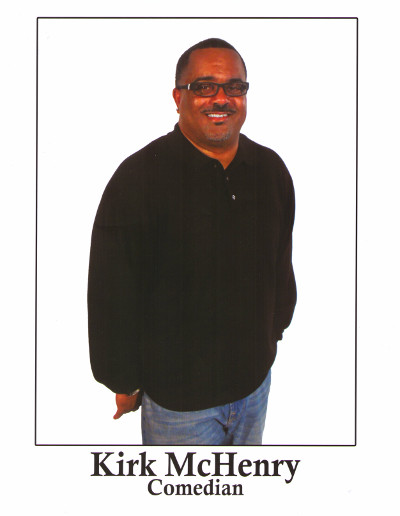 January 29 - 30 - 31
MC, Special Guest, Headliner
Kirk McHenry
From Oakland, CA, his versatility & ability to deliver side bursting laffs to his audiences, Kirk is one ot the hottest touring comics on the circuit today.

Come see why he is considered a modern day urban comic.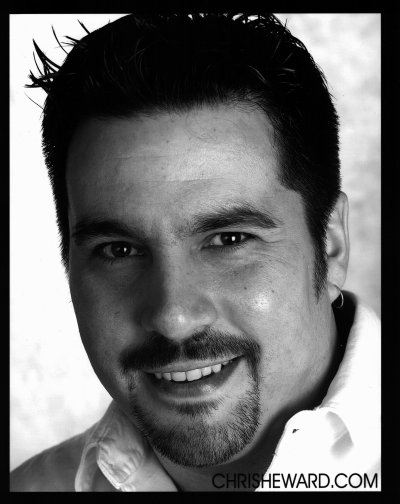 February 5 - 6 - 7
MC, Special Guest, Headliner
Chris Heward
Chris Heward has hit the entertainment scene running right out of the gate! On the strength of his outstanding stage presence he has captivated and enthralled audiences across the nation. His unique style and sense of comedy has opened the door for him and allowed for a successful transition into movie and television opportunities. At that time he also began studying voice acting techniques which has now led to a prime time animated television series in the United States. Chris has also played some of the biggest clubs in Hollywood and has shared the stage with an elite level of famous comedy performers such as Dane Cook, Tim Allen, Jon Lovitz, and Mike Macdonald.

Once in every generation an entertainer comes along who defines his era and sets the gold standard for all those who follow in his footsteps and Chris Heward is that performer. Come out and catch this meteoric rising comic and join the ride!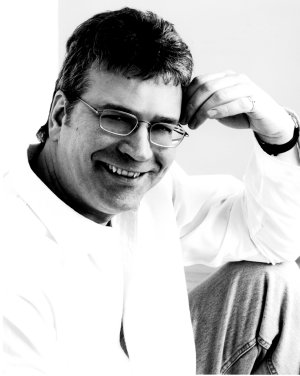 February 12 - 13 - 14
MC, Special Guest, Headliner
Tom Liske
What happens when you take a guitar-picking boy from Manitoba, send him to school in Los Angeles only to return him to live in Saskatchewan? The answer: you get the self-deprecating, sly sarcasm and musical prairie wit of Mr. Tom Liske.

It is this unique blend of characteristics that has made Tom very much in demand in the corporate comedy market. His shows are clean, adult and very very funny.

Experience his show and see for yourself why Tom is the first pick for Ladies' nights, corporate functions and headlining spots in comedy clubs across North America.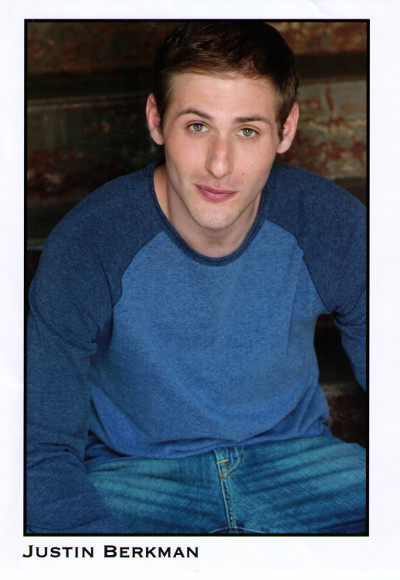 February 19 - 20 - 21
MC, Special Guest, Headliner
Justin Berkman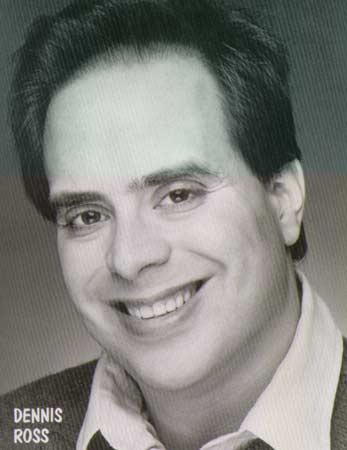 February 26 - 27 - 28
MC, Special Guest, Headliner
Dennis Ross
A spectator to everyday insanity, his show is hilariously truthful and his material is clever. Dennis is a writer for National Lampoon with that special flair for human comedy. Don't miss him!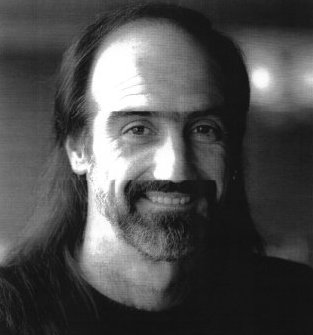 March 5 - 6 - 7
MC, Special Guest, Headliner
Tim Koslo
Tim Koslo has been delighting audiences internationally for over 20 years with his multi-faceted style of comedy. From the moment he hits the stage with his manic, animated, sideways look at life, the crowd, be it corporate, club or fundraiser is filled with a sense of something wonderfully strange this way comes.

Koslo's show doesn't just rely on visual stimuli for audience response. Mastered dialects, witty prop interplay, dead-on impressions and impressive electric guitar absurdities together with hilarious off the wall humour make up Tim's show.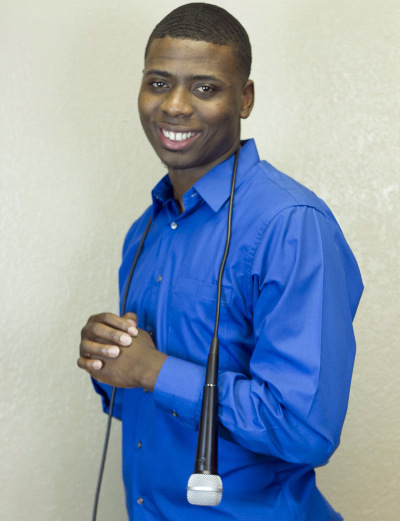 March 12 - 13 - 14
MC, Special Guest, Headliner
Hannibal Thompson
Hannibal has been pursuing his dream of becoming a Comedian/Actor since he was a young boy. He's been performing and studying acting, drama, sketch, and stand-up comedy since he was eight years old. The California native has worked with such comedy heavyweights as Mark Curry, Sinbad, and Bill Bellamy and graced the stage at clubs all over the West Coast, including L.A.'s historic Comedy Store, San Francisco's Purple Onion, and the San Jose Improv.

Hannibal starred in the YEAR film "The American Dream" and the YEAR short film "Don't Know Me" as well as played the lead role in several commercials. He credits a childhood of watching comedy giants like Eddie Murphy, Will Smith, Red Foxx, Bernie Mac, Keenon Ivory Wayans, and Richard Pryor with influencing his comedic style and propelling his dreams.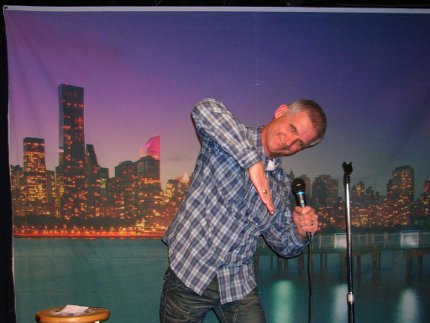 March 19 - 20 - 21
MC, Special Guest, Headliner
Brian Link
So he thinks he's funny! Who cares, it's not up to him. It's up to the audience and so far they seem to agree. He's new but that doesn't mean he is not seasoned. Just means you haven't seen it yet. He's been making people laugh most of his life! Now he wants to make you laugh!

He won't be satisfied until he gets you all laughing. His humor is current, pointed and self deprecating.

You just might like it and want to see more.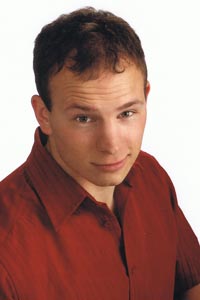 March 26 - 27 - 28
MC, Special Guest, Headliner
Ryan Wingfield
Ryan Wingfield is an Alaskan-born comic who somehow ended up in Boise, ID. He was naturally drawn to comedy as a kid and spent years developing his talent on radio, television, and stage.

Combining storytelling with observational humour, Ryan delivers a clean style of comedy that audiences can relate to. From getting caught peeing in the shower, to trying to fart quietly in public, you'll find a little of yourself in every joke he tells.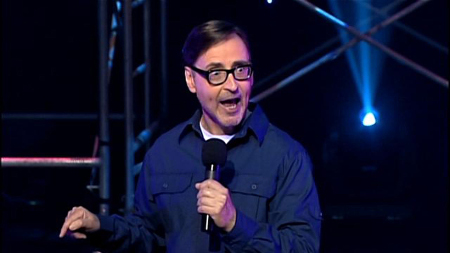 April 2 - 3 - 4
MC, Special Guest, Headliner
Brian Stollery
Brian Stollery rarely waits more than a heartbeat before inviting his audiences to have a laugh at his expense. Observational, autobiographical and hilariously self-deprecating, his brand of comedy reveals the underlying absurdity of everyday life in a way that's as scathingly honest as it is fast paced and energetic.

Stollery has performed at festivals including the 'CBC Winnipeg Comedy Festival' and tbe 'Global Comedyfest' in Vancouver and he is the winner of XM Satellite Radio's 'Canada's Next Top Comic!'

He is one of Canada's most sought after corporate comedians!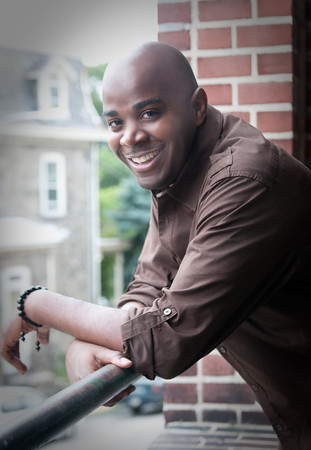 April 9 - 10 - 11
MC, Special Guest, Headliner
Jamal Doman
Jamal Doman has been called "a Comedians' Comedian" by his peers. The Philadelphia native started doing stand-up In 1993, and in 1998 moved to Hollywood and quickly became an industry favourite. Soon Jamal landed spots on such shows as "Showtime At The Apollo", "BET Comicview", "Martin Lawrence Presents The 1st Admendment" and "Who Wants To Date A Comedian".

Jamal has also appeared in such films as "REPOS", "The Greatest Song", and "STREETS" and is an "Internet sensation" with his videos getting thousands of views. His "JUICY T.-Certified Pimp" webisodes are considered classics.

And with almost 20 years in the game, for Jamal Doman the best is yet to come....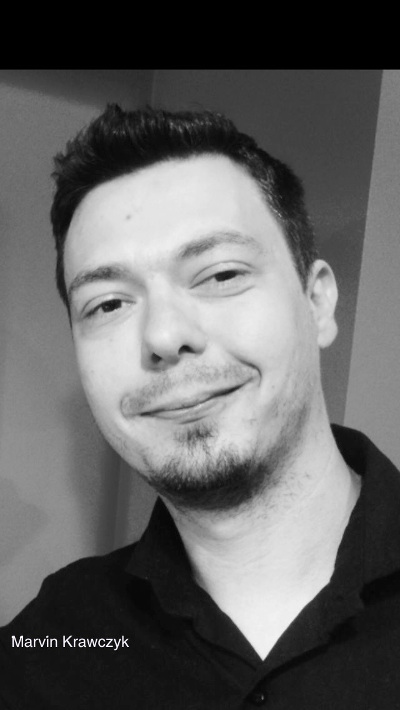 April 16 - 17 - 18
MC, Special Guest, Headliner
Marvin Krawczyk
Marvin entered a 'New Faces in Comedy' Competition & with his original style, audience friendly persona & quick wit, it will be an enjoyable journey of laffs.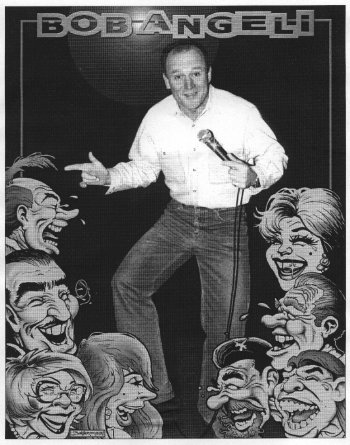 April 23 - 24 - 25
MC, Special Guest, Headliner
Bob Angeli
Okay... what's so funny!

He doesn't look funny; doesn't seem funny. 25 years touring across Canada. Performed in Los Angeles, Las Vegas, Australia and England. Makes his mom laugh.

Ok then... he must be funny!!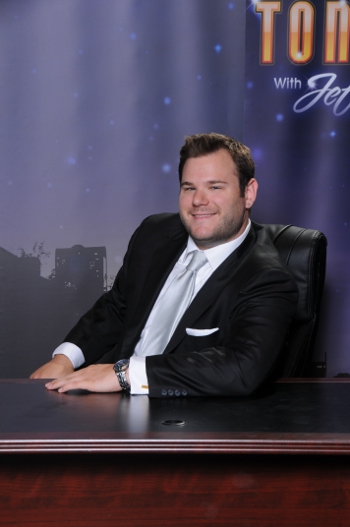 April 30 - May 1 - 2
MC, Special Guest, Headliner
Jeff Leeson
Jeff Leeson stepped onto a Comedy Club stage at the age of 14 and has never looked back. In 2004 he was selected at the "San Francisco Comedy Competition". He has toured across North America in "The Young Gunz of Comedy Tour". Jeff can also be heard on XM Radio and the widely popular "Bob & Tom Show".
Copyright 2015. The Comedy Factory. All Rights Reserved.