The laughs' on us ! ...20 Years


SHOWS:
Friday: 8:30 pm - Tickets $ 20.00
Saturday: 8:30 pm - Tickets $ 20.00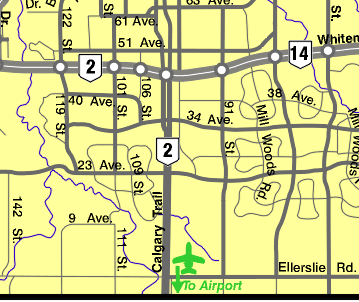 Click on the map.
The RED CIRCLE indicates our location
Ticket Hotlines: 780-469-4999 or 780-450-2508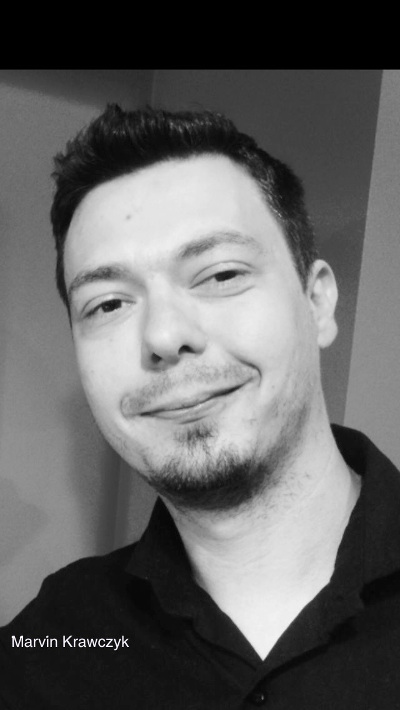 September 4 - 5
MC, Special Guest, Headliner
Marvin Krawczyk
Marvin entered a 'New Faces in Comedy' Competition & with his original style, audience friendly persona & quick wit, it will be an enjoyable journey of laffs.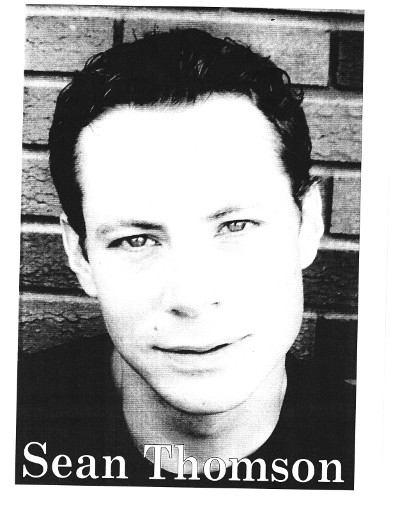 September 11 - 12
MC, Special Guest, Headliner
Sean Thomson
Sean Thomson, touring across Canada with his laid back style and twisted observational humour, is a must see live. He is considered by his peers as a one of a kind.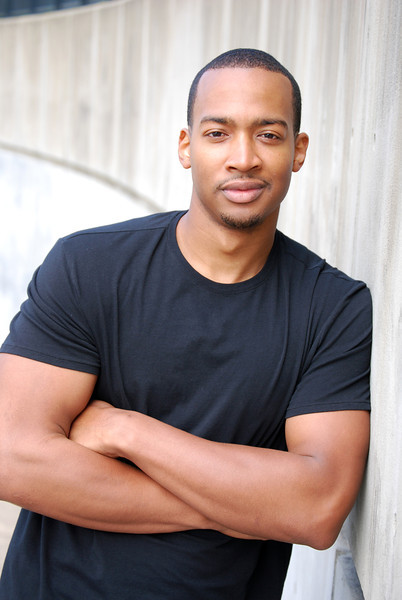 September 17 - 18 - 19
MC, Special Guest, Headliner
Keon Polee
Keon Polee is one of the funniest and bright young comedians coming out San Francisco's Bay Area. He has hosted and featured for a number of known headliners at established clubs across the U.S. He was the "2011 Battle of the Bay" winner, "2012 Rooster T Feathers Annual Comedy Competition" winner and "2012 Flappers Uncle Clyde's Comedy Competition" winner.

In 2013 he was part of the Comedy Central "Up Next" talent search and landed his first movie roll "Attila" that is currently out on DVD.

Expect big things from him.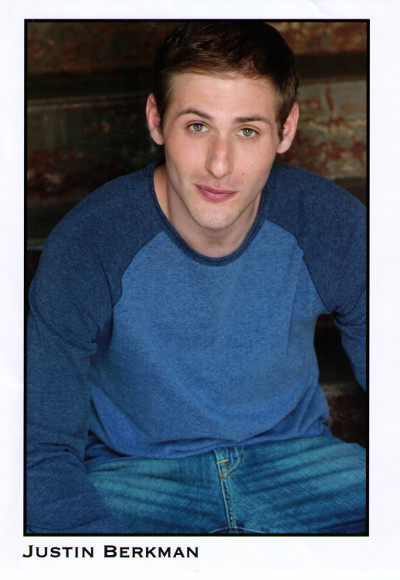 October 1 - 2 - 3
MC, Special Guest, Headliner
Justin Berkman
He is considered by his peers to be one of the brightest and funniest young comedians on the circuit today. He has released his new DVD and is on tour across North America.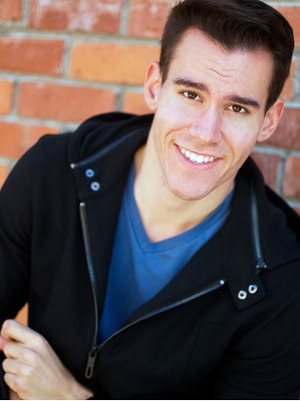 October 22 - 23 - 24
MC, Special Guest, Headliner
Myles Weber
Myles Weber's Stand Up Comedy addiction started very early in life, performing to a live, supportive audience... the parents at his elementary school talent show.

Since that momentous talent show, Myles has been showcasing at, placing and winning comedy competitions all over the U.S. He took first place in the "Bay Area All-Star Comedy Competition" and second in the "Best Of The Bay Comedy Competition". He was featured in Comedy Central's "Up Next Talent Search" and performed at "The World Series of Comedy" in Las Vegas.

Adaptable to any environment, Weber is a national headliner at clubs, colleges, corporate events, festivals, restaurants, bars and even once recently in a living room for six people.

True to his addiction, you can always count on Myles to make you laugh. It's a commitment!
Copyright 2015. The Comedy Factory. All Rights Reserved.