The laughs' on us ! ...20 Years


SHOWS:
Friday: 8:30 pm - Tickets $ 20.00
Saturday: 8:30 pm - Tickets $ 20.00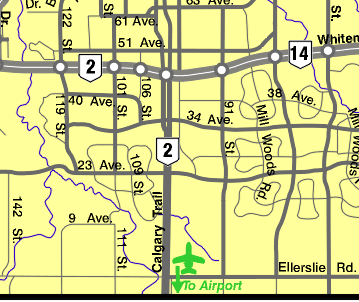 Click on the map.
The RED CIRCLE indicates our location
Ticket Hotlines: 780-469-4999 or 780-450-2508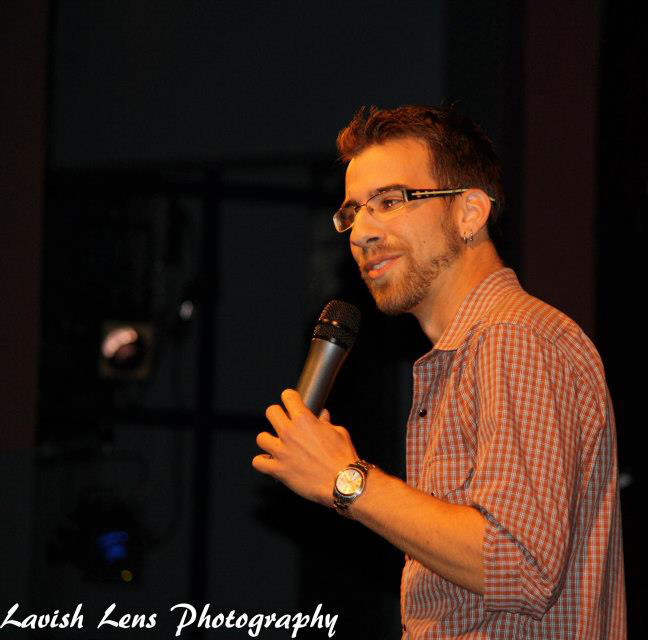 August 1 - 2
MC, Special Guest, Headliner
Ben Proulx
Ben Proulx has entertained audiences across North America. Ben uses his down-to-earth and say-it-as-it-is style to connect with any audience. He has been described as "a fresh and honest take" and as "one of the fastest rising stars in Canadian comedy".

In 2013, Ben was featured on CBC's "Culture Secrets", which followed his being named "Edmonton's Best Comedian of 2012" by Vue Weekly.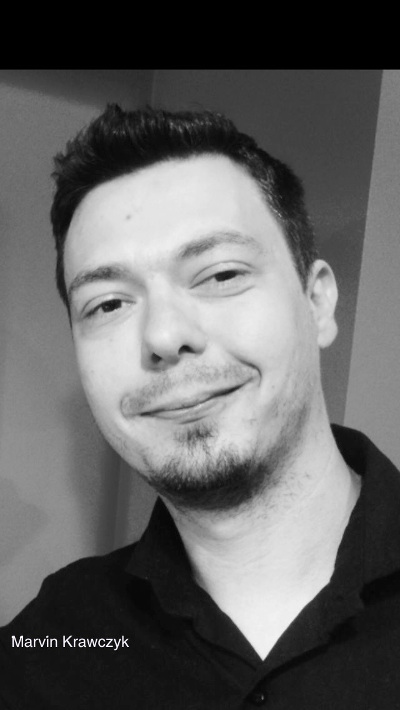 August 8 - 9
MC, Special Guest, Headliner
Marvin Krawczyk
Marvin entered a 'New Faces in Comedy' Competition & with his original style, audience friendly persona & quick wit, it will be an enjoyable journey of laffs.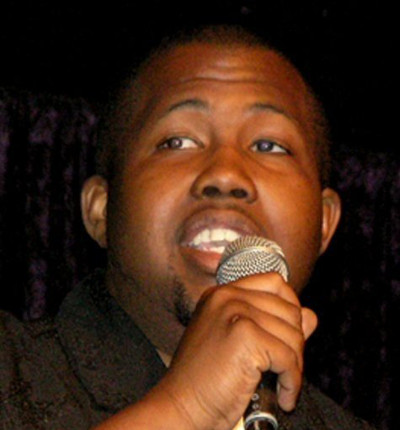 August 15 - 16
MC, Special Guest, Headliner
Cory Robinson
Cory Robinson has been doing stand up since he was 11 years old. Dared by a classmate to perform stand up at his local talent show, he went on to win that competition 3 times in 4 years and never looked back.

Cory is now busy getting stage time at comedy clubs all over the Bay Area. His comedy deals with issues of race, weight, sex, money, and various other aspects of life where one can find humour. The sky is the limit for this super talented young star.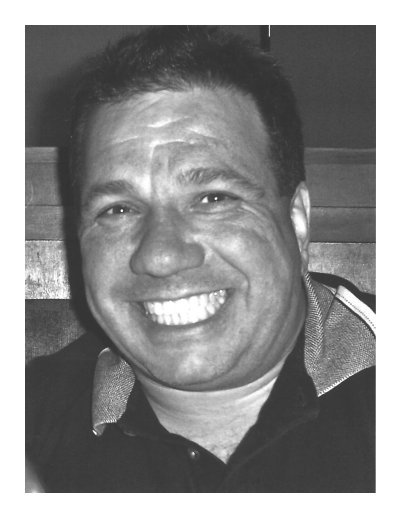 August 22 - 23
MC, Special Guest, Headliner
Danny Acappella
Born in an Italian manger, Danny converted to Ukrainianism after coming to Alberta in response to a government ad offering washed up disco boys from Toronto $1,700 to migrate west and mate (we used the same forms they got at the zoo). Since his arrival, Danny has taken the place by storm by inventing the board game 'Funny You Should Ask', authoring the cook book 'First You Steal A Chicken' and now through his hilarious stand up act 'You Gotta Hear This'.

Compared to the likes of Ray Romano, Danny's material is adult in nature with little to no profanity. Topics covered include immigrants, trying to be gay, the wife and kids, and sex over 40. Throw in a little song and more conversation about sex and you've got the show.

Danny doesn't pick on anyone in the audience (unless they pick on him first) and no one is ever asked to get naked. So come on out to enjoy the show, we know you'll have a good time.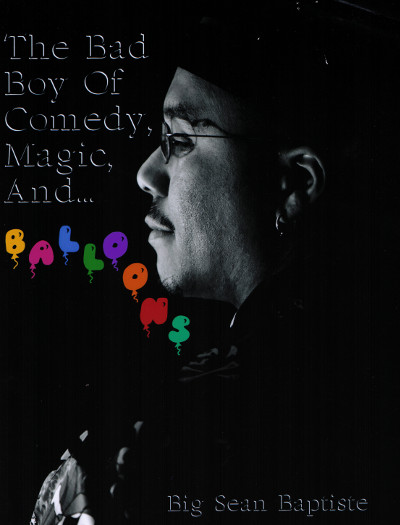 August 29 - 30
MC, Special Guest, Headliner
Sean Baptiste
Big Sly Sean Baptiste has become one of the most versatile performers working the circuit today. This multifaceted entertainer includes comedy-magic, hypnosis & balloon animal artistry. He has performed across Canada and has been featured on CBC Radio, Global TV and MTV.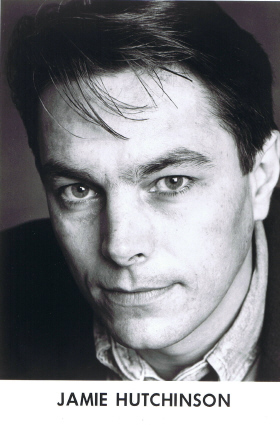 September 5 - 6
MC, Special Guest, Headliner
Jamie Hutchinson
One of Canada's brightest minds, sharp wit and observational humour makes Jamie a hot property. He has headlined across Canada and been seen on the Comedy Network.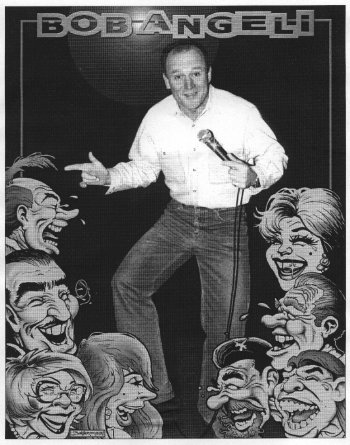 September 12 - 13
MC, Special Guest, Headliner
Bob Angeli
Okay... what's so funny!

He doesn't look funny; doesn't seem funny. 25 years touring across Canada. Performed in Los Angeles, Las Vegas, Australia and England. Makes his mom laugh.

Ok then... he must be funny!!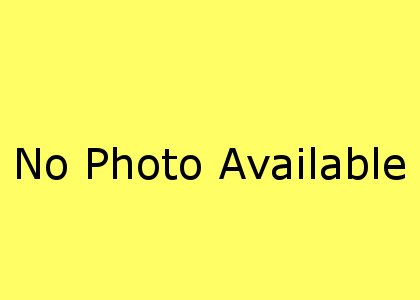 September 19 - 20
MC, Special Guest, Headliner
That's Improv!
IT involves spontaneity, it involves creativity, it involves fun, it involves you!!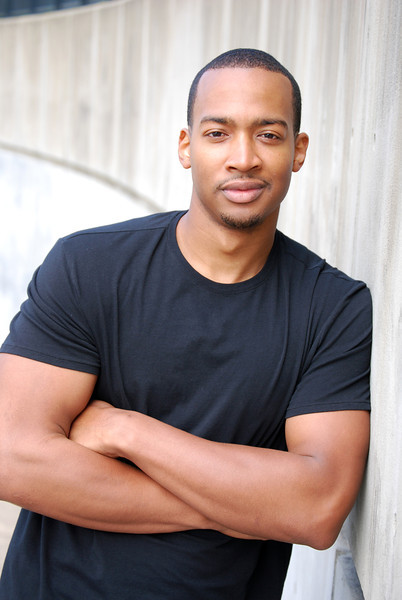 September 25 - 26 - 27
MC, Special Guest, Headliner
Keon Polee
Keon Polee is one of the funniest and bright young comedians coming out San Francisco's Bay Area. He has hosted and featured for a number of known headliners at established clubs across the U.S. He was the "2011 Battle of the Bay" winner, "2012 Rooster T Feathers Annual Comedy Competition" winner and "2012 Flappers Uncle Clyde's Comedy Competition" winner.

In 2013 he was part of the Comedy Central "Up Next" talent search and landed his first movie roll "Attila" that is currently out on DVD.

Expect big things from him.
Copyright 2013. The Comedy Factory. All Rights Reserved.