Copyright 2015. The Comedy Factory. All Rights Reserved.








Whether she entertains as an MC, a character, clown, or as a stand-up comic, Barbara will fine tune her comedy to make your corporate or private event a resounding success.
Barbara is the female version of Jim Carrey. She has her own style and really seems to have found her calling in being a comedian.
Barbara's unique Jim-Carrey-meets-Andrea-Martin style has won awards in Yuk Yuk's Search for Canada's Funniest New Comic Contest. She comes complete with her own cast of characters to entertain you, including among others "Curlene the Country Crooner," "Madame X the Discount Psychic," "Nancy Klemp, 70's Mom" and "Helloise Your Home Advisor."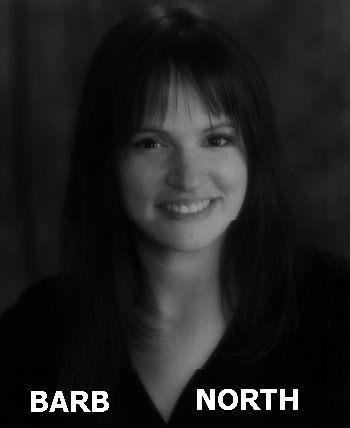 Though somewhat new to the comedy world, Dre (pronounced dreee) has a unique and sometimes twisted view of life that comes off fresh and funny. This is mainly because she doesn't own a television and stays away from what most call "The Main Stream". As a First-Aid and CPR instructor she delves into uncharted territory where few comics have yet to...well...delve. Also, feel safe to sit up front because the only victim in Dre's performance is herself. Her self-depricating humour would have you saying "Awwww" if you weren't already laughing your butt off.
She's toured the BC Interior and Vancouver Island, and done spots all over Alberta.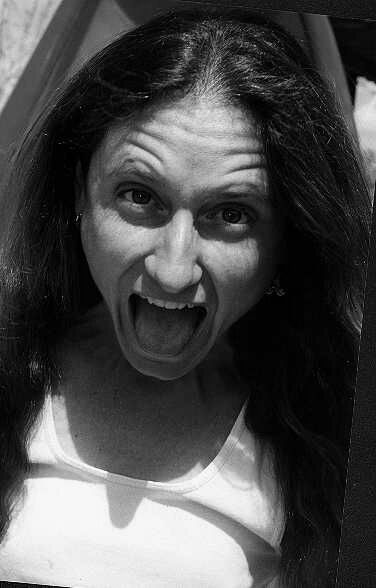 the Mad Cow of Comedy, actress, vocalist, comedienne, has been entertaining audiences for more than twelve years. She started doing sketch and improv comedy touring the provinces of Alberta and Saskatchewan. She began doing Stand-up comedy less than two years ago and has already made a name for herself in B.C. and Alberta. She has recently incorporated her vocal talent into her act with hilarious results! She has opened for Roger Pelts, Dean Austin, Tim Koslo, Bob Beddow, Roger Chandler and Mike Jenkins to name a few. Her brand of humour will have you crying with laughter, side sore and satisfied.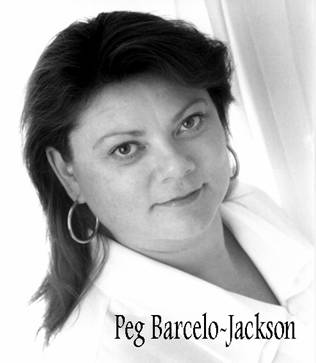 Never afraid to say what's on her mind, Kristi has become a Northwest favorite! This extremely outspoken Feature Act will share her hilarious outlook and unique attitude about life, love, family and just how to go about dealing with it all! Don't miss your chance to catch a one of a kind female that won't waste your time with the typical "men bashing" material...this gal will appeal to all!