Copyright 2013. The Comedy Factory. All Rights Reserved.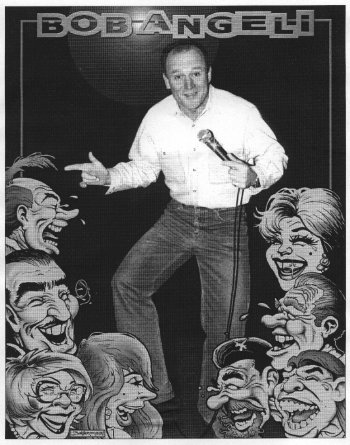 August 3, 1966 – Legendary comedian Lenny Bruce dies in Los Angeles, California. That very same day, in Tisdale, Saskatchewan, Brent Butt is born. (Dismissed as coincidence.)
August, 1978 – After watching a comic on an afternoon TV talk show, a twelve year old Brent walks into the kitchen and tells his mother he is going to become a stand-up comedian. She nods and continues to can beets.
April, 1984 – Brent performs his first stand up comedy monologue at his highschool's "Variety Night". His bit about the hallway with the skinny wooden lockers gets big laughs.
September, 1987 – Brent moves to Saskatoon, Saskatchewan where he knows there is a comedy club. (You can only pursue showbiz so far in Tisdale.)
February, 1988 – Brent performs for the first time in an actual comedy club, on Amateur Night. It is still, to this day, probably the best set he's ever had.
April, 1988 – Brent is booked to perform on actual paying shows. Revenue Canada immediately takes notice.
1988 – 1992 – Brent pays his dues and takes his lumps learning comedy the only way you can: bombing in biker bars, strip clubs, and road houses. With time, most of the scars fade, but the lessons learned stay with him forever.
1992 – Now living in Toronto, Brent is invited to perform at the world's largest international comedy festival; Montreal's "Just For Laughs".
1993 – 1999 – Making his home in Vancouver, Brent performs at top clubs and theatres across Canada. He also makes numerous national radio and TV appearances, including his own CBC Special entitled "Bedtime with Brent Butt."
2000 – Brent makes his feature film debut in the Buena Vista movie "Duets" starring Gwyneth Paltrow and Huey Lewis.
2000 – Brent performs in front of 20,000 people at the Calgary Stampede Grandstand Show. 19,987 of them enjoy his show.
2000 – Brent stars in the independent short film "Rider Pride" (produced and directed by Tony Hrynchuk and Craig Courtice). The film receives wonderful reviews and is accepted into numerous festivals, including the Toronto Short Film Fest and the Los Angeles Short Film Festival.
2001 – Brent chosen to represent Canada on the "World Comedy Tour" television special shot in Melbourne, Australia. He is the only Canadian performer invited.
2001 – Brent is named "Best Male Standup in Canada" at the 2001 Canadian Comedy Awards.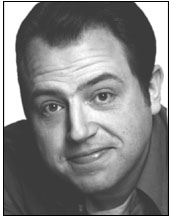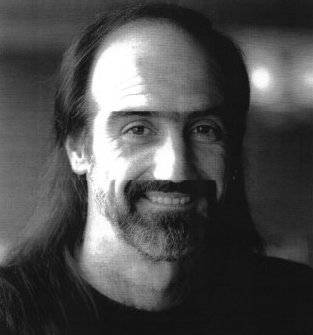 Tim Koslo has been delighting audiences internationally for over 20 years with his multi-faceted style of comedy. From the moment he hits the stage with his manic, animated, sideways look at life, the crowd, be it corporate, club or fundraiser is filled with a sense of something wonderfully strange this way comes.

Koslo's show doesn't just rely on visual stimuli for audience response. Mastered dialects, witty prop interplay, dead-on impressions and impressive electric guitar absurdities together with hilarious off the wall humour make up Tim's show.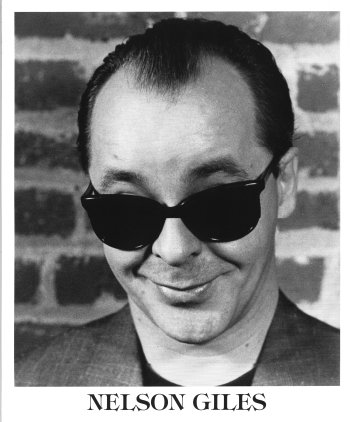 Nelson Giles has appeared on television, radio and at more comedy clubs than you can shake a stick at. Some highlights include:
Rough Cuts Documentary: "Standup Samurais"
Vancouver International Comedy Fest
First Annual Kelowna Comedy Festival
Hal!fax Comedy Festival
Club 54 with Ben Guyatt, the Comedy Channel
CBC Radio's "Madly Off In All Directions" with Lorne Eliot
CBC Radio Awards
opening for Robin Williams at Punchlines!
You may have heard him on a variety of zany morning shows during his 7 years as an on-air radio personality. You may have seen him perform at one of the thousands of corporate and comedy club shows he's appeared at across North America.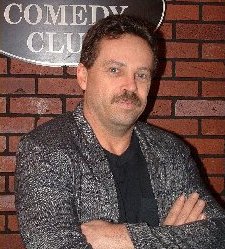 "It's all in the delivery!" he says with a grin. "You can say virtually anything as long as you're smiling and friendly. If I told some of my material with anger and an edge in my voice, someone would kill me!"
Not that he hasn't had his share of...incidents. A handful of animal rights types walked out of his show in Ashland, Oregon shaking their heads and their fists as they stomped away in their leather shoes and vests. The indignant ones then hopped into an old VW van that coughed up a huge cloud of blue smoke when it finally fired up. This tirade led to one of Chris' favorite and most insightful pieces of material that delights every audience he delivers it to, material that he simply refers to as "the Bit."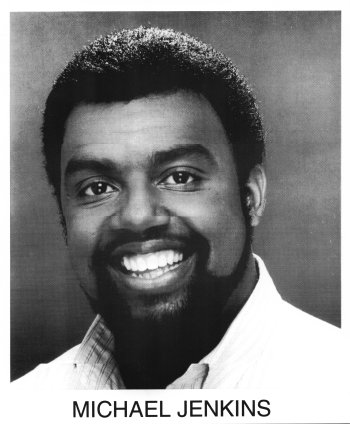 A favorite in the Portland area , audiences and critics are saying great things about the musical comedy of MICHAEL JENKINS. The ONLY electric ukulele playing comedian in the known world. His monologues, novelty songs, musical parodies and audience interaction offer a varietal entertainment package.
MICHAEL JENKINS has performed in and "headlines" for comedy clubs and events all over North America, including the Oregon State Fair and Expo, Harvey's Comedy Club and the 2001 Bite of Portland. Michael has also recently toured with Jimmy "JJ" Walker from the 70's TV show "Good Times" and the "Gong Shows" Legendary Unknown Comic. Mike's credits include appearances on "The Comedy Channel" and "Americas Funniest People".
Veteran Comedian Michael Jenkins also acts as the host for "THE MISTER GAMESHOW COMEDY SHOW", the ultimate in exciting, hilarious, interactive entertainment for audiences of all ages. Though primarily a Comedy Show, The Mister Gameshow incorporates a fast paced interactive "TV Style" game show format, with all the lights, buzzers, bells and whistles, in which audience members can win Fabulous Prizes.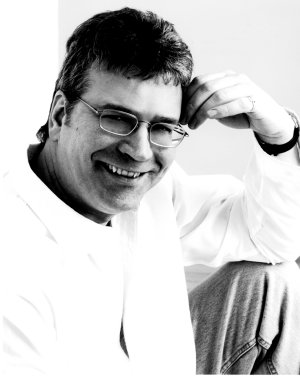 As a comic. Tom Liske delivers the music and wit of Steve Marlin combined with the mischief and "innocence" of Jerry Seinfeld. Bursting onto the comedy scene with a style all his own, Tom Liske truly delights and entertains audiences of all types.
Comedy audiences are embraced by Tom's humor, his quick wit and charmed by his musical talent of singing and personal song writing. 1-us humor consists of parodies of popular songs and artists applied directly to his audience. He boasts a fine fare of impressions ranging front singing impersonations of Bob Dylan, Neil Young and Elvis as well as vocal and acted impressions of actor Jimmy Stewart and President Bill Clinton. Tom draws from a professional and personal background of health care management, being raised on the prairies, living in Los Angeles and basically being a product of the golden years of television.
A real change from the usual fire in today's comics - Tom makes his audiences smile, blush and laugh, but not necessarily in that order. Most of all Tom makes his audiences feel special and appreciated because they are.
As a kid Bob loved watching Get Smart and thought man that guy is funny. Could I do that? Not on your last laff. But it inspired years of crafting a likeability to perform for a variety of audiences. His observational brand of humour mixed with improvisation and spontanaiety makes him a favourite with crowds of all walks of life. Catch it live.