Copyright 2013. The Comedy Factory. All Rights Reserved.












Appeared in Late Night With Conan O'Brien, The Comedy Channel
Hailing From: Harrisburg, PA
12 appearances on Late Night With Conan O'Brien
2 appearances on Comedy Live From Club 54 - The Comedy Network
Comedy On The Web - comedy.com
National commercials for Sprint PCS, Pfizer, Adidas and Bank of New England.
"Dave's show is a perfect mix of inspired live riffs and intelligent writing."
They say that mainstream comedy audiences don't want a filthy mouth behind the mic but I guess they'll let it slide if it is well written dirt, followed up with passion and sincerity. I mean what other reason would I be allowed in the finals of the Portland Comedy Competition as well as another brilliant but highly dirty comic and one of the few dark princesses of comedy, Susanna Lee? I almost feel like all of the elite blue bloods gathered to rejoice at some extravagant ball and Susanna and I are dropping by to crash the festivities. In a moment like this, it's kind of hard not to want to piss a new shape into the ice swan.
What has developed is a comic mission to raise up every living soul he encounters just enough to hear the thud their limp bodies make as they fall to the ground dying with laughter. Listen up and your spaceship will blast off into a world of personal observations, rants and comic stories that in the end remind us all of why life is a grand journey.
Cory Harding starting doing comedy in 1999 and quickly developed a style and perspective that Victoria Jackson called "Very funny and very original".
Just three months after receiving that praise, Cory placed 2nd in the search for Alberta's funniest new comic, marking the end of his first year in comedy, and solidifying his resolve to never bring a guitar to the stage.
The industry took immediate notice and offered Cory his first paying gig. Cory's head swelled and he soon started annoying other comedians and industry insiders. By the time Cory had his second paying gig his career was in its twilight. He knew he had to do something quickly. In an effort to spruce up his act and get new material Cory asked his wife, a divorce lawyer at the time, to boot him out of his home and take all of his possessions. It worked!
With his newly found freedom, and wisdom, Cory is edgier than ever. His act reflects the maturity and experience that is usually only found in jaded comedians with 20 years or more in the Canadian entertainment industry.
"He can't be stopped. You'll have to restrain him." - Attorney for the Plaintiff
You can find Cory just about anywhere there is stand-up comedy being performed… for free.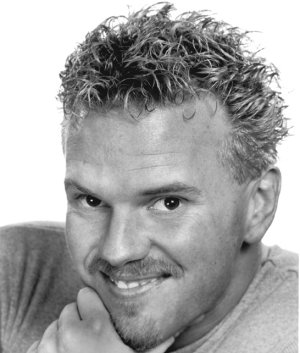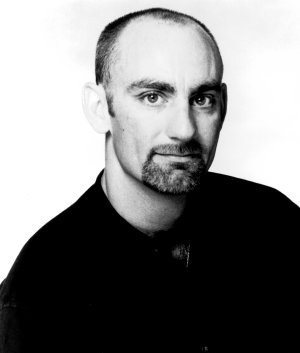 He's quick, funny and gives a damn about the world we share. Leave your Febreeze at home.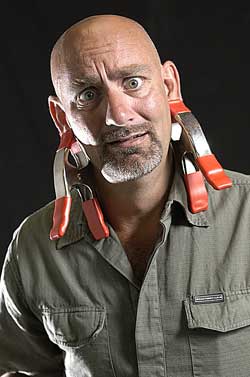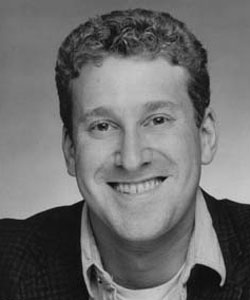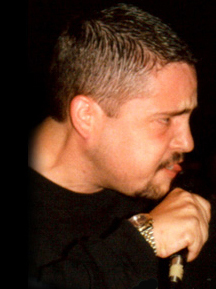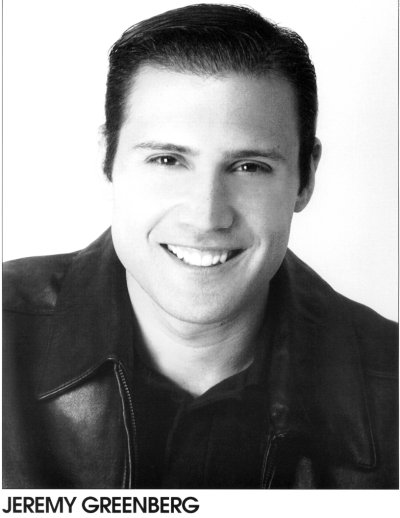 He's originally from Portland, Oregon where comedy club audiences pack his shows and he's quickly becoming known as one of America's hottest young comedians. The first time 23 year old Troy Thirdgill took to the stage at the world famous Melrose Improv, owner Budd Friedman booked him on his television show "Evening at the lmprov" immediately after Troy finished his last joke. Since his appearance on "Evening at the Improv" audiences have seen Troy on the Black Entertainment Television's number one show "Comic View" where audience members demanded that Troy make an encore performance at the end of the show. Host D.L. Hughley called Troy back on stage to greet his fans.
Troy's high energy and his insightful take on life in the ninties will continue to make him one of the country's hottest young headliners in comedy clubs and television shows today.
Will Davis' distinctive approach to comedy is largely due to his childhood in Quebec. The sixth in a brood of eight born in a ten-year span, the chaotic Davis household gave rise to Will's flair for the absurd. Today, all growed up, he combines impersonations with acting, improv and television training to create wild comedy.
A fast rising star in the Canadian comedy scene, in less than 3 years Will has become a headliner in clubs throughout Canada. Audiences will enjoy this bilingual quipster's observations on subjects from growing up in Quebec to getting dumped, all peppered by crazy impersonations of characters from Jean Chretien and Nelly Furtato to an "80's dancing machine".
Currently based in Vancouver, Will keeps a busy schedule of club and corporate stand up gigs across the country. Most recently, Will was a featured act at the sold out Stanley Theatre in Vancouver during Comedy Night in Canada with Mike Macdonald. The multi-talented performer did a storming stand up set and portrayed Ron Mclean to Peter Kelamis' bang on Don Cherry in the comedy special. The show will air across the country on both CBC Radio in May and CBC television in October.
At the CBC Winnipeg Comedy Festival in March, Will produced and appeared in the Butt Show starring Brent Butt, 2001 Comedy Awards best male stand up. Davis also starred in a documentary last year titled "Comic Strip" with Brent, a hilarious road trip through comedy clubs from Vancouver to Montreal. In June, for the second consecutive year, Will wowed them at Calgary's Funny Fest and the Vancouver International Comedy Festival are also having him back for their Closing night Gala. The Kelowna Comedy Festival has signed up Will to host their opening Gala, and an open Mic night in August.
Will's day job is currently as the head writer/producer with the CBC's innovative late night television program ZeD. Recently, he has added writing scripts and voice over work for both television and radio, including an animated television pilot entitled "Light Years."
The fast tracking Davis is gaining respect as a talented stand up. He received a great compliment from the Godfather of Canadian comedians Mike Macdonald "He's out there doing it…and doing great in under 3 years, that's pretty cool."
Will's joie de vivre combined with wacked impersonations and high-energy physical comedy makes for a distinct experience.