Copyright 2013. The Comedy Factory. All Rights Reserved.
Tim Kubasek's nervous brand of humor will have you
spitting beer at your nearest drinking buddy. Tim tours Western
Canada and can count to five. Come see the nicest guy in comedy
for fun, fun, fun.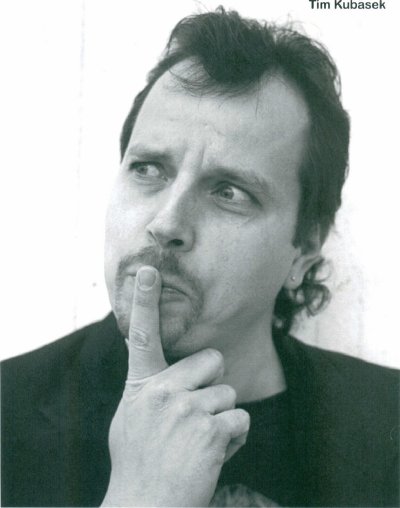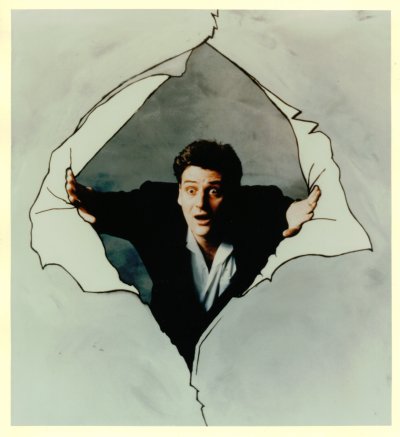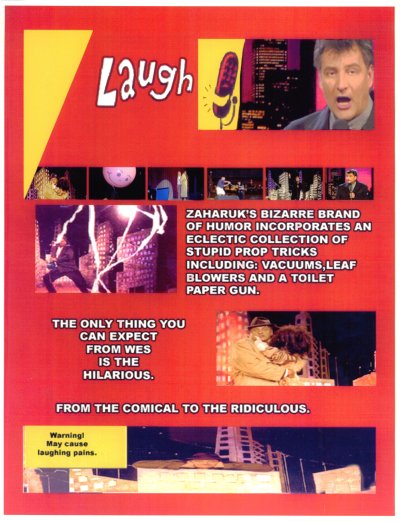 Zaruk bizarre brand of humor incorporates an eclecticcollection of stupid prop tricks,
INCLUDING: vacuums, leaf blowers and a toilet paper gun. The only Thing you can expect from Wes is the hilarious.
From the comical to the ridiculous!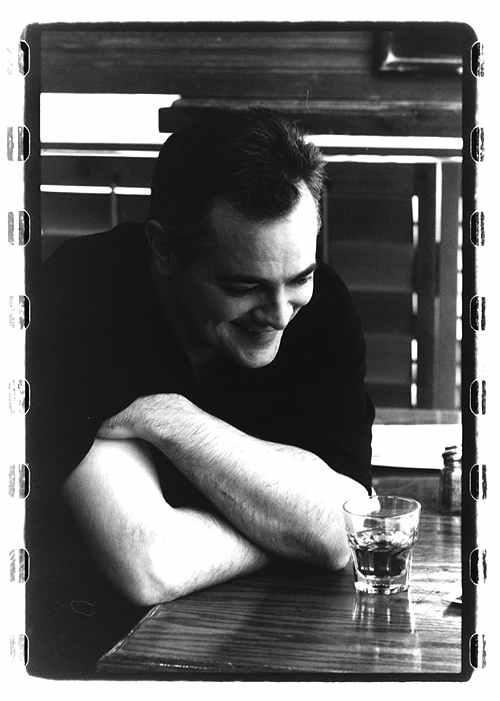 A mainstay in Canadian comedy, Harry is a writer, producer, and a performer. He has garnered praise for his work writing five Juno, four Gemini, two Genie and two NHL Award shows. This year he became a contributing entertainment writer for the National Post newspaper. Opened three times for Tragically Hip.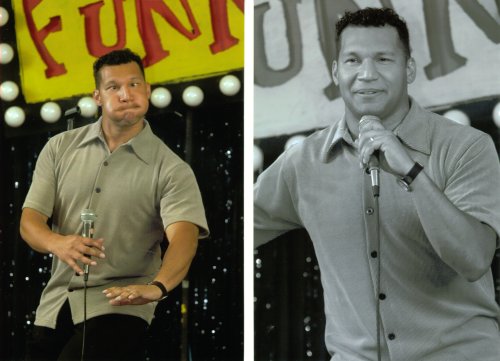 An Actor, writer and comedian. He can do it all. His personality mixed with his acting skills has allowed Jody to develop into one of the most dynamic Comedians in Canada. His humour covers a wide spectrum of topics and is a favourite of all ages.




Sean is an explosively versatile performer whose ability to engage an audience is becoming well known throughout the comedic circles of Western Canada.

He is an animated and playful entertainer who can capture an audience with his personality alone. When he performs, he often blends sophisticated stand-up comedy with one-liners, impressions and silly sight gags (plus an occasional magic trick thrown in just for fun).

As a comedian, he has been described as "a cross between the coolness of Will Smith and the likeability of the late great John Candy\", and as a magician, as \"being quite a bit less creepy than David Blaine".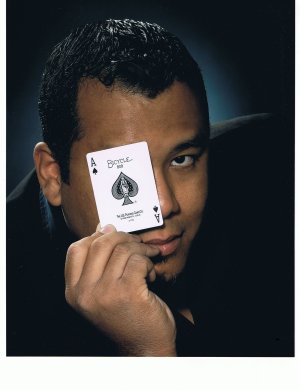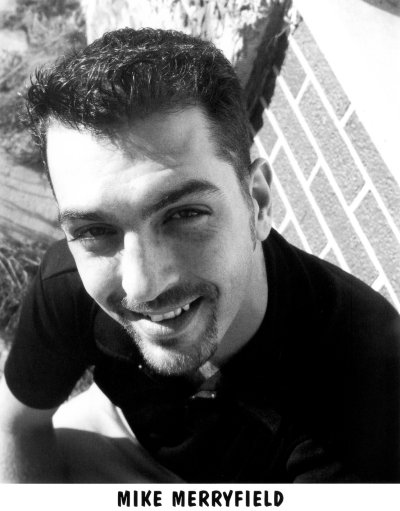 Mike has a unique style and a refreshing outlook on life's silliness. His quick wit and adaptability makes him a favourite with all audiences.
He has entertained troups overseas and appeared at the Boston Comedy Festival.