Murray Hatfield became interested in magic as a child. Now, 27 years later, he is an internationally award winning magician with credits as performer, producer, director, creator, lecturer and consultant. Murray has entertained from Universal Studios, California to the Golan Heights, Israel, and from the Darling Harbor Convention Centre in Sydney, Australia to the Cotton Club Theater in Nagoya, Japan.
Murray was bitten by the magic bug after seeing his first magician at the age of 10 ... he never recovered! At the age of 18 Murray chose to pursue magic as his profession and his show continued to evolve and grow. He was soon touring the world, performing in such diverse locations as Israel, Cyprus, the North Pole, Germany, Australia, New Zealand, the United States and Japan.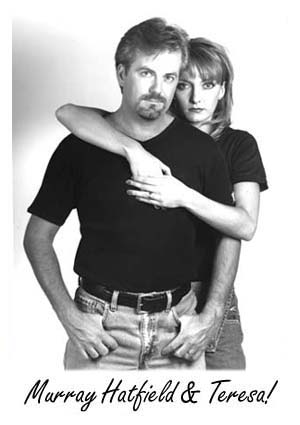 Magic, Illusions, Balloon Animals.
Adult & Children Shows.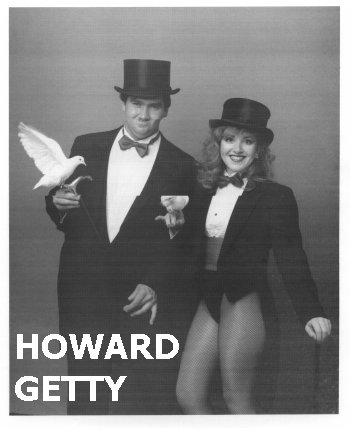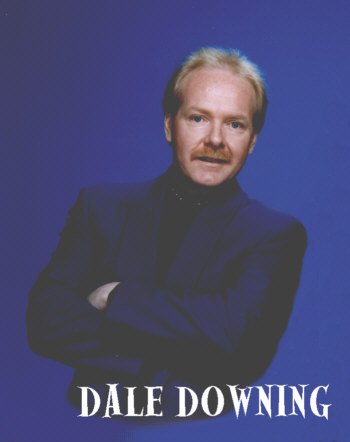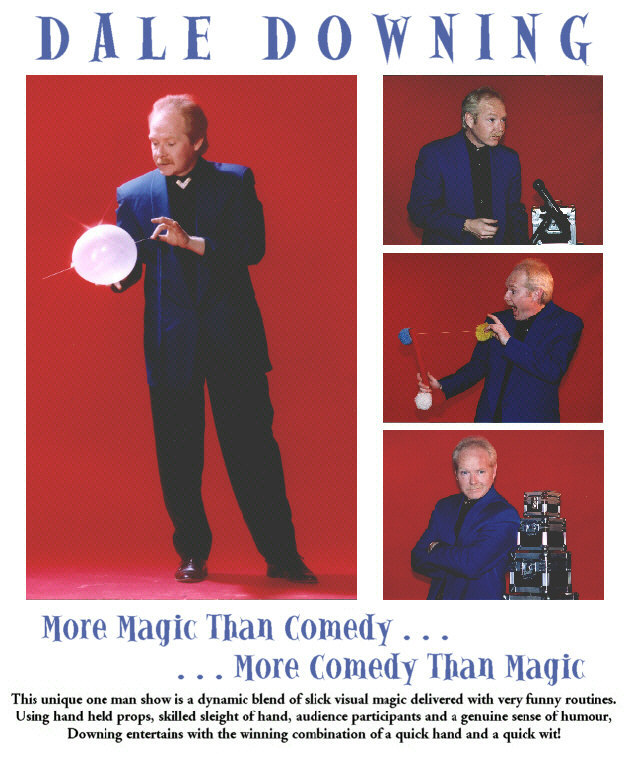 Copyright 2013. The Comedy Factory. All Rights Reserved.