Comedy has always been the focal point for the talents of comedian/impressionist Roger Peltz. For over 20 years he has performed live on stage, television, radio, and in movies.., he has done it all. A seasoned voice over veteran, an on-camera actor and spokesperson and comedy writer, Roger has entertained world-wide. Whit a repertoire of over 300 exceptional speaking and singing impressions. He is one of North America's Best and most experienced voice talents. His aivard winning writing and performing abilities make him a winner in all areas of multimedia presentation. Monikered by L.A. 's dramalogue as 'Mr. Voicatility", he has also written and performed with the likes of Rick Dees, Gary Owens, Charlie Tuna, and Detroit's Dick Purton.
Roger's unique comedic and vocal talents have been applauded from Las Vegas to corporate convention to concert to local comedy stages throughout the northern hemisphere. His creative talents extend far beyond mere performance as he has written or co-written dozens of TV and film concepts. He has also written, produced, and directed numerous radio and TV commercials. He has written and performed specialized comedy material for major corporate/industrial shows.
Roger Pelt: loves to be creative in his usage of humor and has always been funny because he truly believes...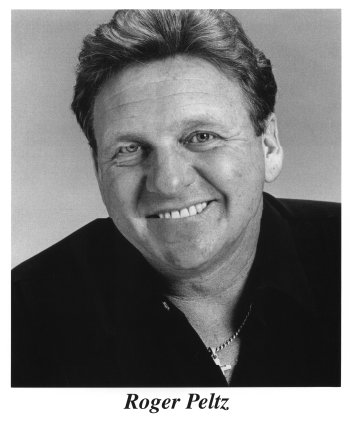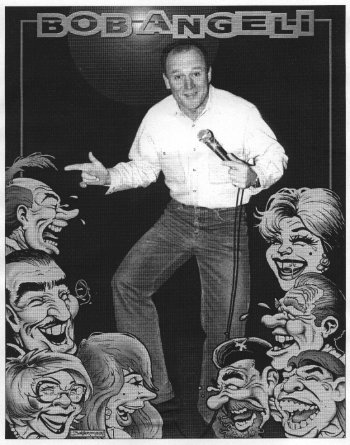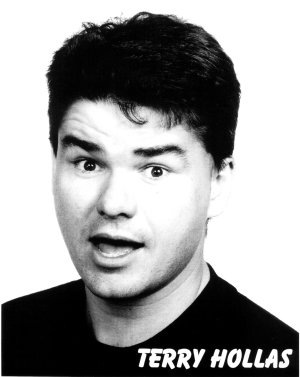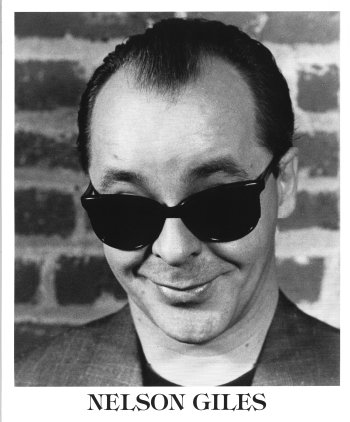 Copyright 2013. The Comedy Factory. All Rights Reserved.