Copyright 2013. The Comedy Factory. All Rights Reserved.




The Atomic Improv Company is a unique two man improvised comedy troupe which creates comedy on the spot, based entirely on audience suggestions. They've performed at more than forty colleges and universities across Canada. In 1994 and 1995 Atomic Improv was voted Best Comedy Artist by the Canadian Organization of Campus Activities. Since 1989 they've been favourties at nightclubs and festivals throughout Canada and the United States - including many Fringe festivals and the Just for Laughs Comedy Festival. In 1994 they traveled to Montreal, where they took first place competing with other improv troupes from throughout North America at the Just for Laughs Improv Tournament.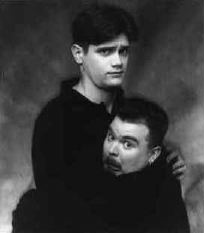 At twenty years of age Kevin Gillese has gathered a considerable amount of performance experience since graduating with his bilingual high school diploma with honors. Since first developing an interest in improv comedy at the age of fifteen, Kevin has become an active member of the RapidFire Theatre society. He is now sitting his second consecutive term on the board of directors and performing weekly in RFT's improvised shows Chimprov (Kevin's second regular season) and TheatreSports (Kevin's fourth regular season). Kevin's expertise in the field of improvised comedy has also landed him spots performing with the cast of Die-Nasty (who boast Joe Flaherty and Mike Myers as recent guest performers), touring with Atomic improv (who are arguably the most established improv troupe in Canada) and a spot with the RapidFire team at the World Domination TheatreSports tournament down in Atlanta, Georgia. Comedy, though, is not Kevin's only experience as he has also appeared in Stage Polaris's "West Side Story", Studio Theatre's "A View From the Bridge" and Ragnarok Theatre's "Orphans".
Kevin is also now in his third year studying drama in the BA program at the University of Alberta and has performed in countless student shows.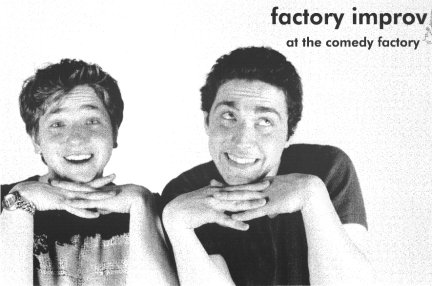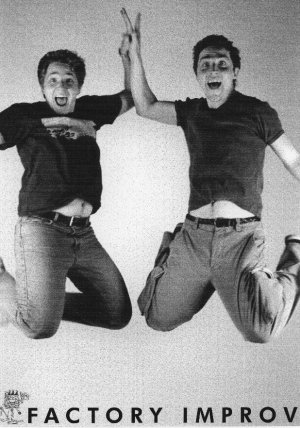 Formed in 1992, comedy troupe Gordon's Big Bald Head has performed across the United States and Canada, including Atlanta's World Domination Improv Tournament, and Montreal's annual "Just For Laughs" comedy festival.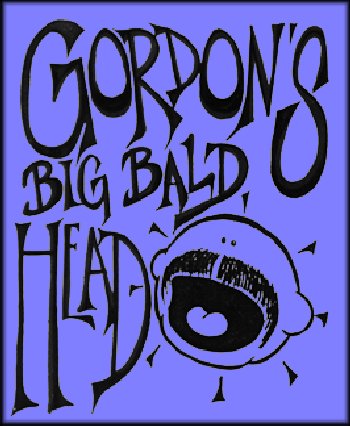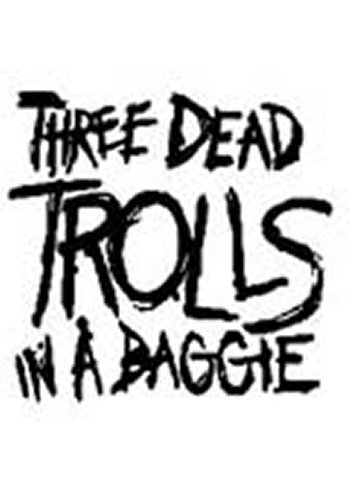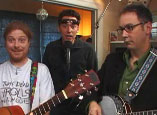 They have entertained audiences of all ages with a nature of physical humor and a razor sharp wit. They are a must see.
Three Dead Trolls in a Baggie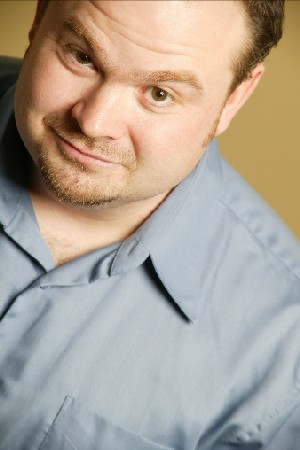 Donovan Workun is a funny guy. He's pretty popular, too. The past few months have seen him working with comedy greats such as Mike Myers, Dave Thomas, and Joe Flaherty.
Donovan has wowed crowds for over ten years with his fast paced high energy Improv comedy. As a founding member of The Atomic Improv Co. he has performed countless shows from the Yukon to Mexico from Vancouver Island to The Grand Cayman Islands, always delivering his astonishing brand of Improv.. Atomic Improv has been featured in several C.B.C. t.v. and radio comedy special, and was twice voted both the best Comedy act and Variety act, of the year by the Canadian association of colleges and universities. Donovan's Talents have made him a crowd favorite in clubs all across Canada, and U.S. including L.A.'s Laugh Factory, were he has co- featured with Paul Reiser.