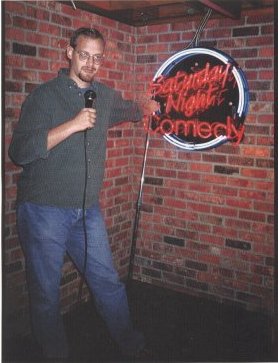 Brian Work is a dynamite and energetic Juggler and Stand Up Comedian. Clean enough for any church, funny enough for any bar or club. His fast paced and diverse comedy show made him to be a guest performer on TV at 100 Huntley Street, on the Dawson City Music Festival, just to name a few.
Magic, Illusions, Balloon Animals.
Adult & Children Shows.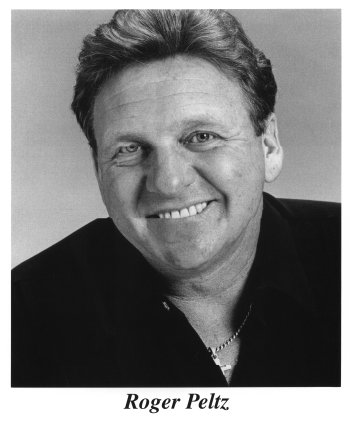 Ron Pearson is an Edmonton magician who also has a wealth of festival experience; he's performed at most of our Edmonton festivals, as well as the Waterloo Buskers Festival and the Whistler Summer Festival.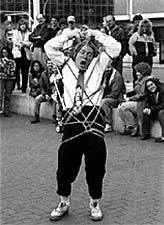 Ryan Madden "Escape Artist"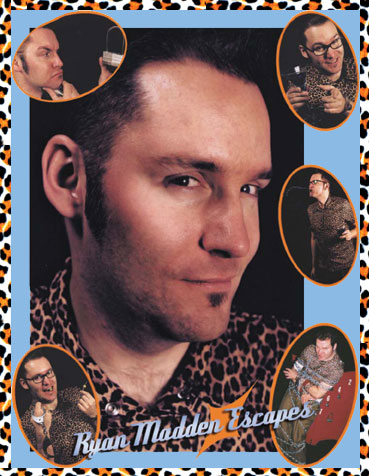 The World's Only Lounge Lizard Escape Artist One of Canada's leading Escape Artists, Ryan has been featured on Much Music, Guinness Book of World Records, The Discovery Channel, and in Omni Magazine. Ryan Madden's diverse talents astound audiences at a stage distance, as well as up-close and personal. A magician for many years, ten years ago he began his training as an escape artist. Since then, Ryan Madden has blended these two arts with a unique comedy style.
A seasoned voice over veteran, an on-camera actor and spokesperson and comedy writer, Roger has entertained world-wide. With a repertoire of over 300 exceptional speaking and singing impressions. He is one of North America's Best and most experienced voice talents.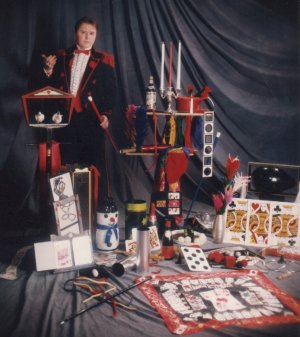 Attila's show can be the highlight of any events, for any age, and can entertain small or big audiences.
His showmanship, his stage style and elegance, his undeniable accent gives that very unique touch to his performances that no other performer offers.
Copyright 2013. The Comedy Factory. All Rights Reserved.